DIY Miniwall® Fire Pit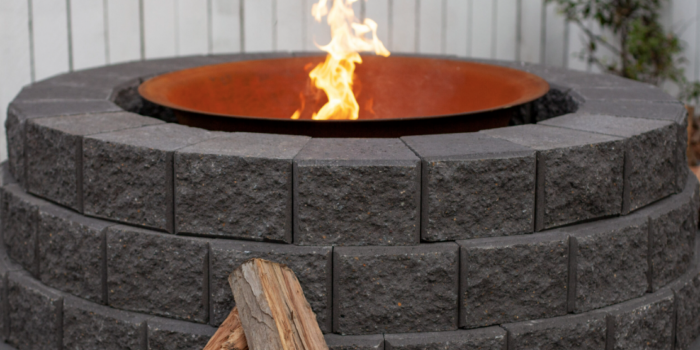 DIY Fire Pits can be an easy weekend project. It can be a great place to unwind and warm up at the end of the day, or gather with the family and toast marshmallows.
Our Miniwall® blocks makes it easy to create your own.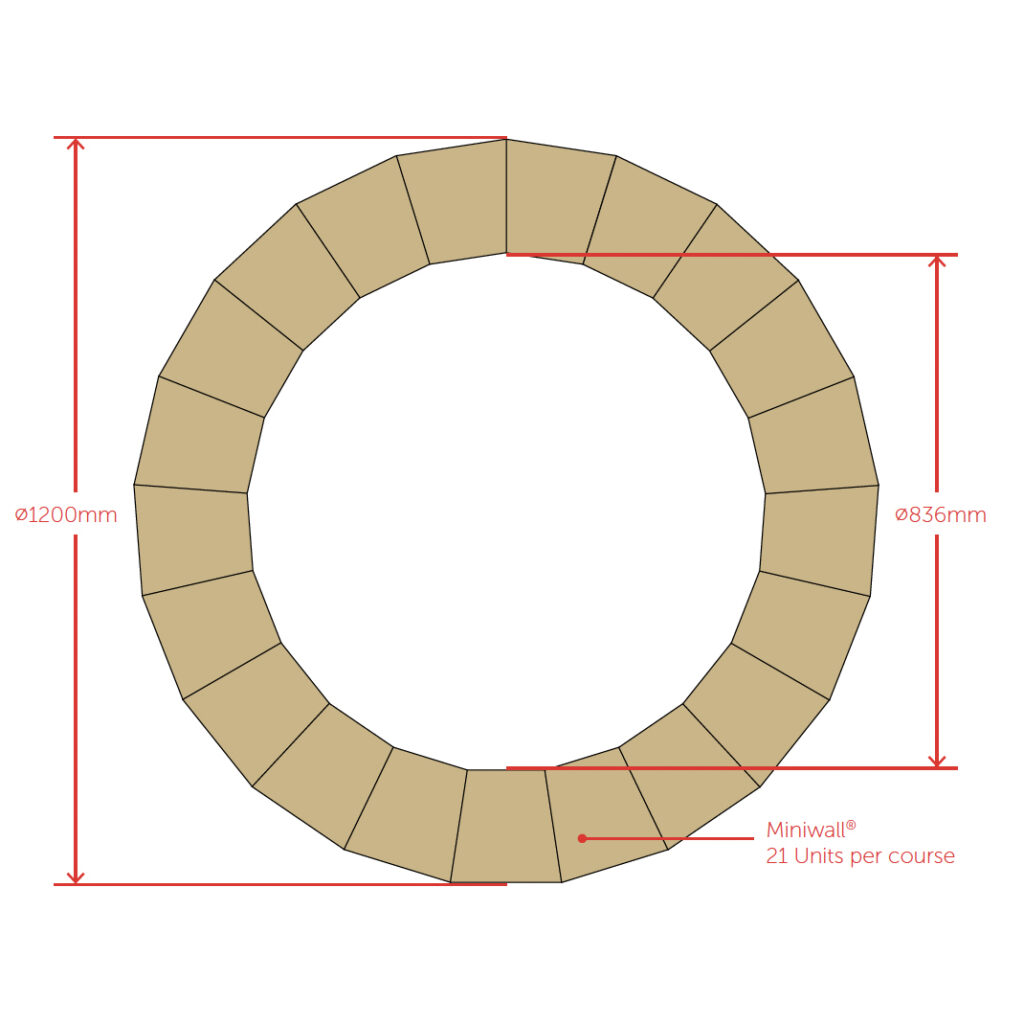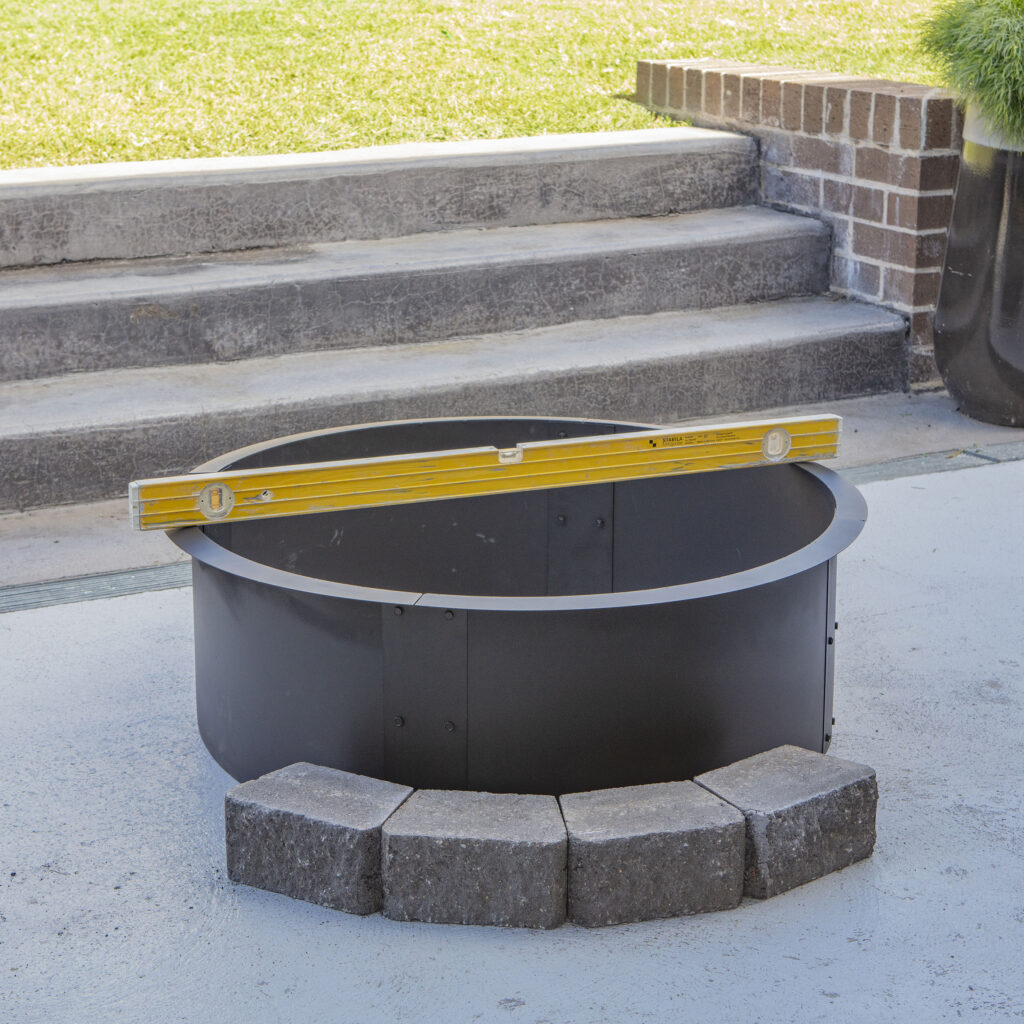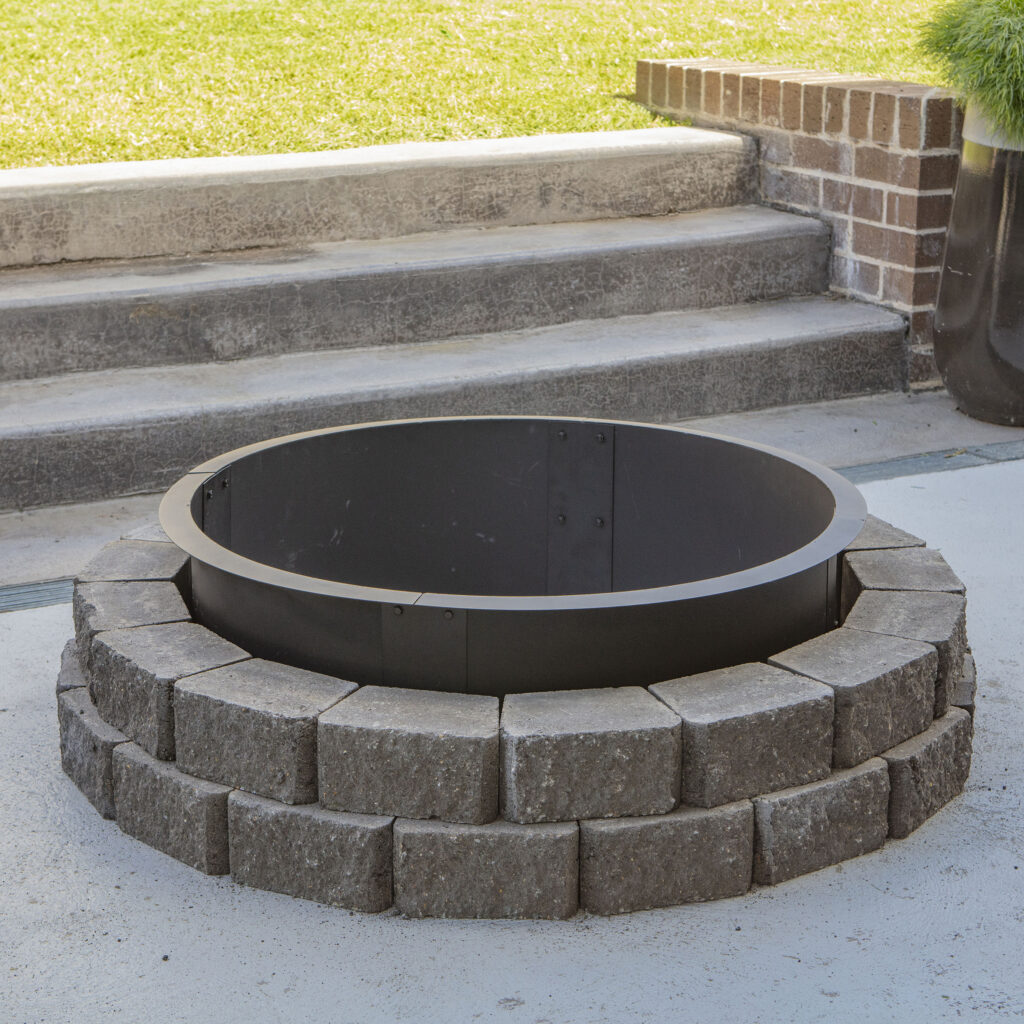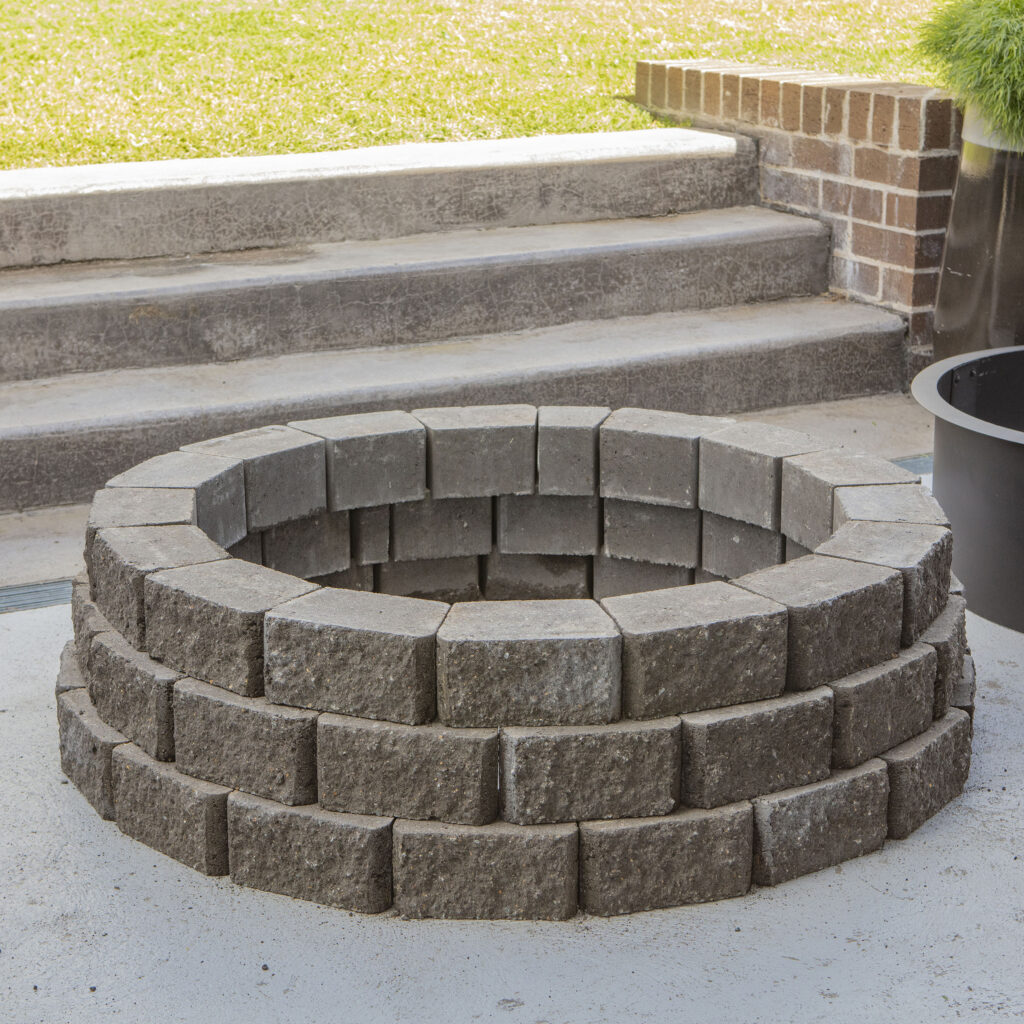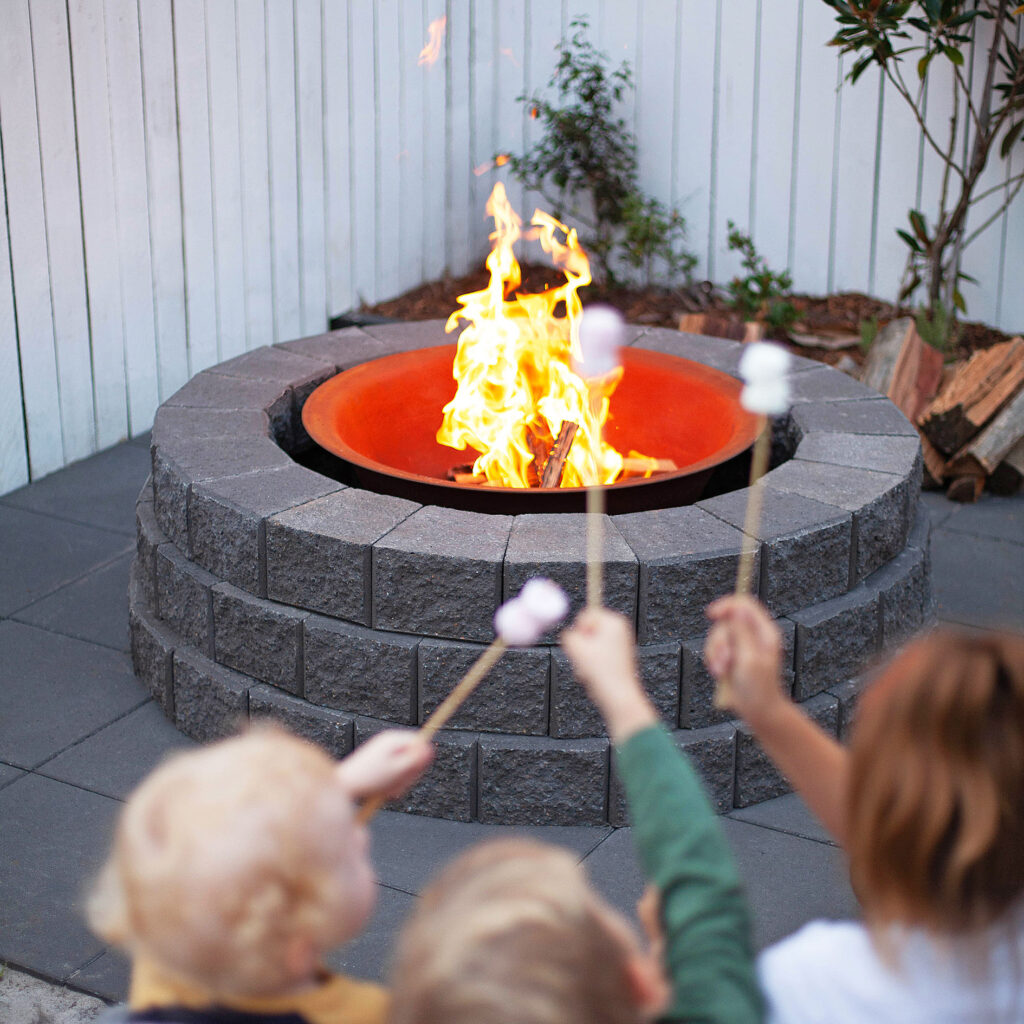 *Blocks used in each step above are similar to our Miniwall® product.
Miniwall® Garden WALL BLOCKS
Miniwall® garden blocks are great for straight, curved or circular walls. Available in 6 colours, you can not only create your garden walls but also build your matching DIY fire pit.
These landscaping blocks are lightweight and easy to install, perfect for garden edging and build your garden walls up to 500mm high. Use them to straight walls, curved walls, planter boxes, fire pits and circular garden walls.
Request a Quote today!
Send us a product enquiry or request a quote online