Pathway Ideas and Inspiration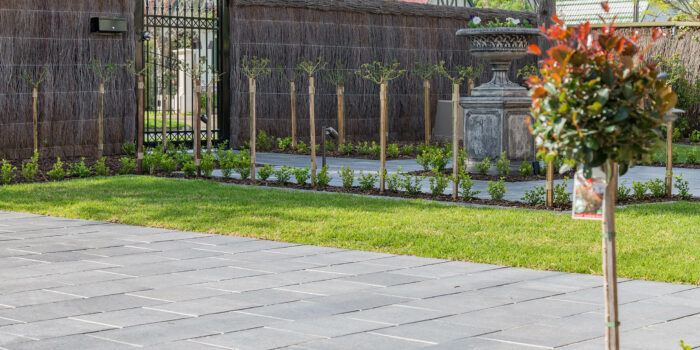 Pathway Ideas to Suit Your Style and Landscaping Needs!
The one important thing you need to consider in your landscaping design is how to keep your feet out of the mud when walking around your garden! Visit your local APC store for our experienced staff to help design the perfect pathway with the right mix of materials that suits your style and landscaping needs!
Check out APC's slideshow of pathway inspiration and ideas to see how you can use our products for your next home project!

Made in SA

Made in SA
Visit us at APC to pick up a free sample!
Or, send us a product enquiry or request a quote online