Picking a Driveway Paver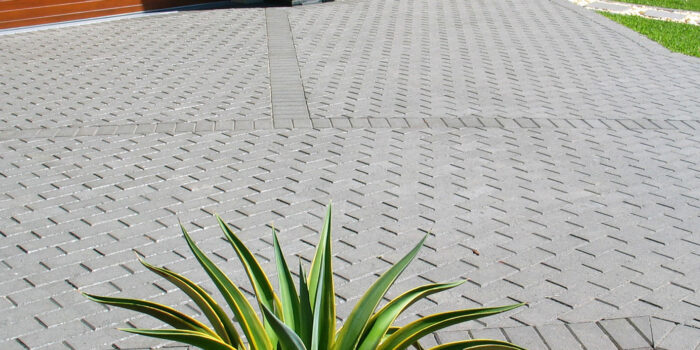 If you're looking to put in a new driveway or upgrade your existing one, Australian Paving Centre will help you clear out any confusion.
From the traditional brick pavers, we have come a long way where you now have the option to choose a different type of paver to match your landscape.
The beauty of paving is that you can make your own pattern that's uniquely yours.
For any queries, contact us at 08 8391 3467.
shop our collection of driveway pavers-
Visit us at APC to pick up a free sample!
Or, send us a product enquiry or request a quote online