Cottage style brings back the charm of yesteryear and provides a unique style that is cosy and full of character.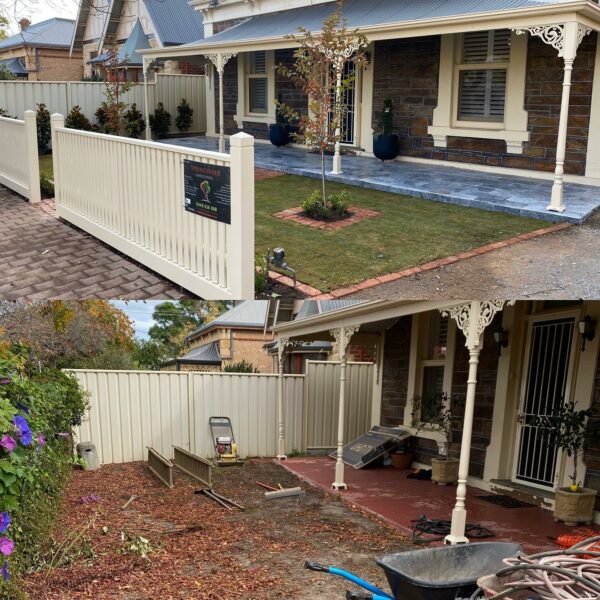 Highlight features
Bluestone cottages have a unique and identifiable style. Ensure you complement this and stick with the same characteristics of the home.
Bluestone has beautiful charm and looks impressive.
View our Bluestone Marble or our Bluestone Marble Cobble.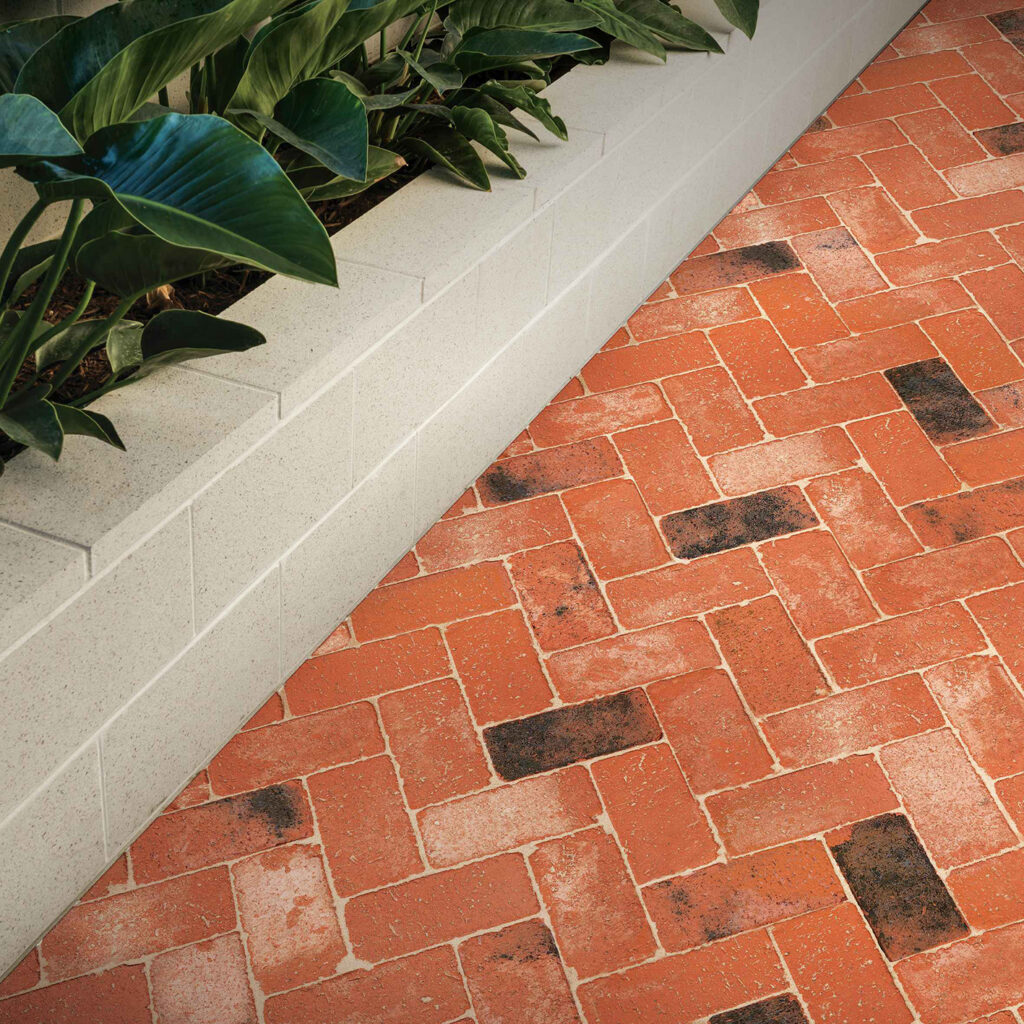 Perfect imperfections
Go for products with variations and character. Achieving cottage charm means carefully selecting products that will enhance and complement the era.
Clay pavers come in a range of colours to suit any cottage aesthetic and provide that natural and aged look to perfection.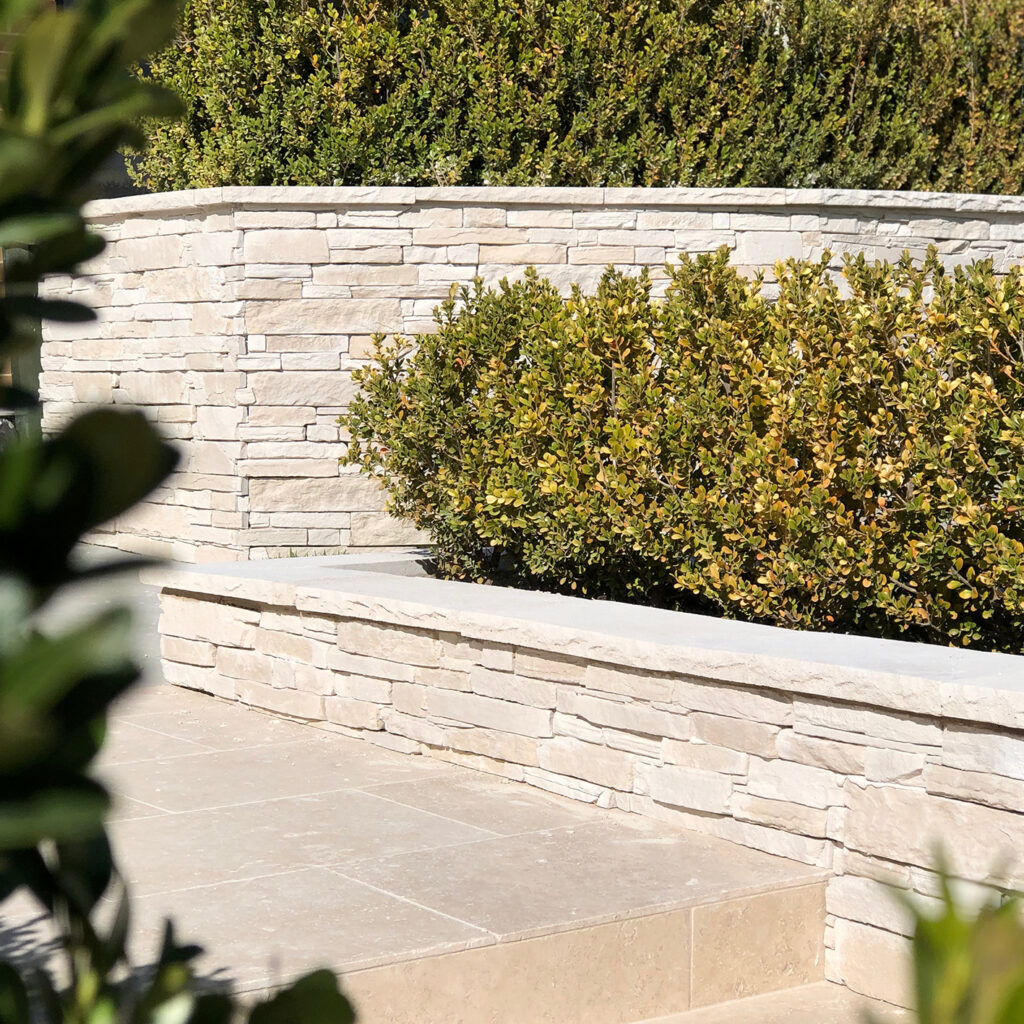 Stone
The use of stone look walling throughout your gardens will create impressive feature areas.
The texture and colour of that natural stone look will embrace and enhance your cottage look.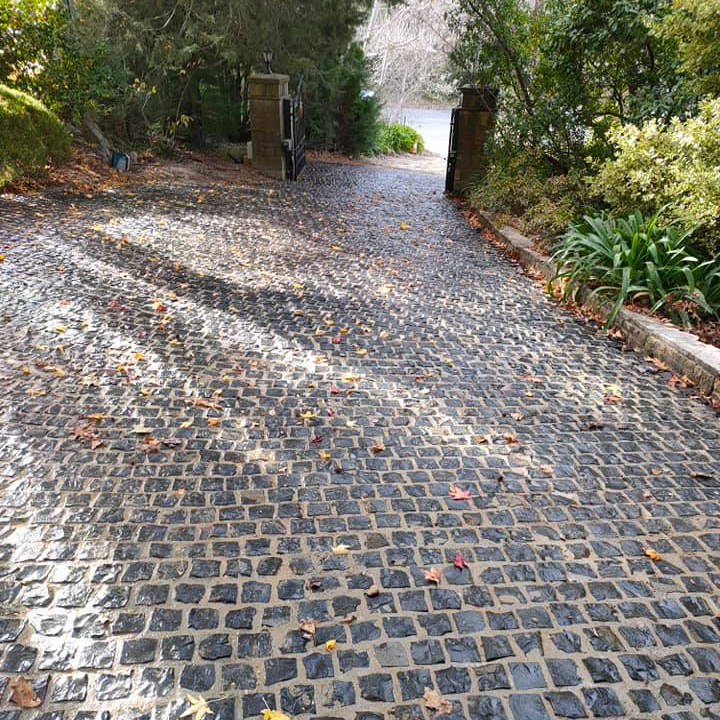 Cobble charm
A cobble stone driveway not only complements the presentation of a cottage style but that unique feel of driving up to your home is all part of the charm as you enter.
View our Bradstone Cobble or our Bluestone Cobble pavers.
Need a Hand? Book an in person consult with an expert.
Book your free in person consultation with one of our experts
We're here to help you choose the right product for your project and find qualified tradies.'
Book Now