Wall cladding is popular with new homes and home improvements. Its versatile as it can be used inside your home and out. You are only limited by your imagination with how you can incorporate cladding in to your home.
Stylish entertaining
Your outside entertaining areas are an extension of your home.
Consideration to the aesthetics of your outside spaces should be considered and our cladding range adds style and texture to your space.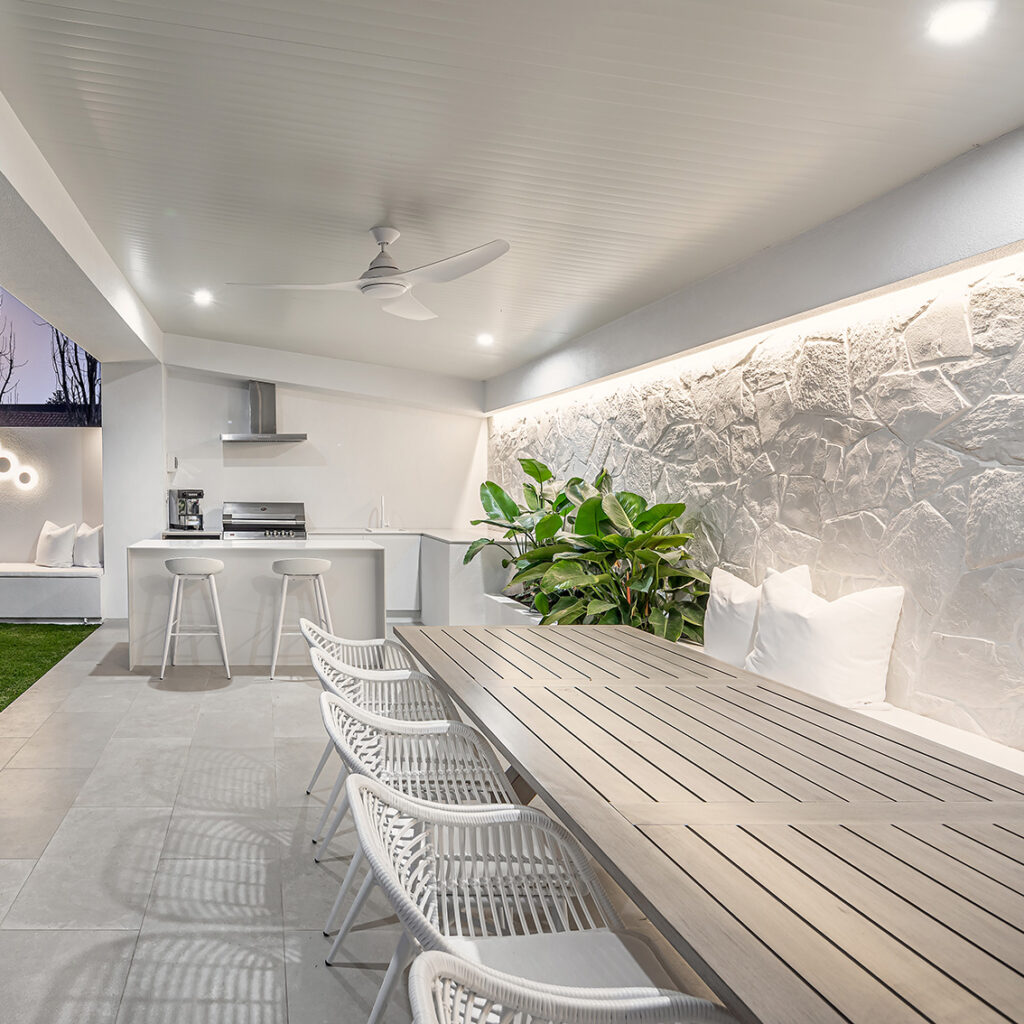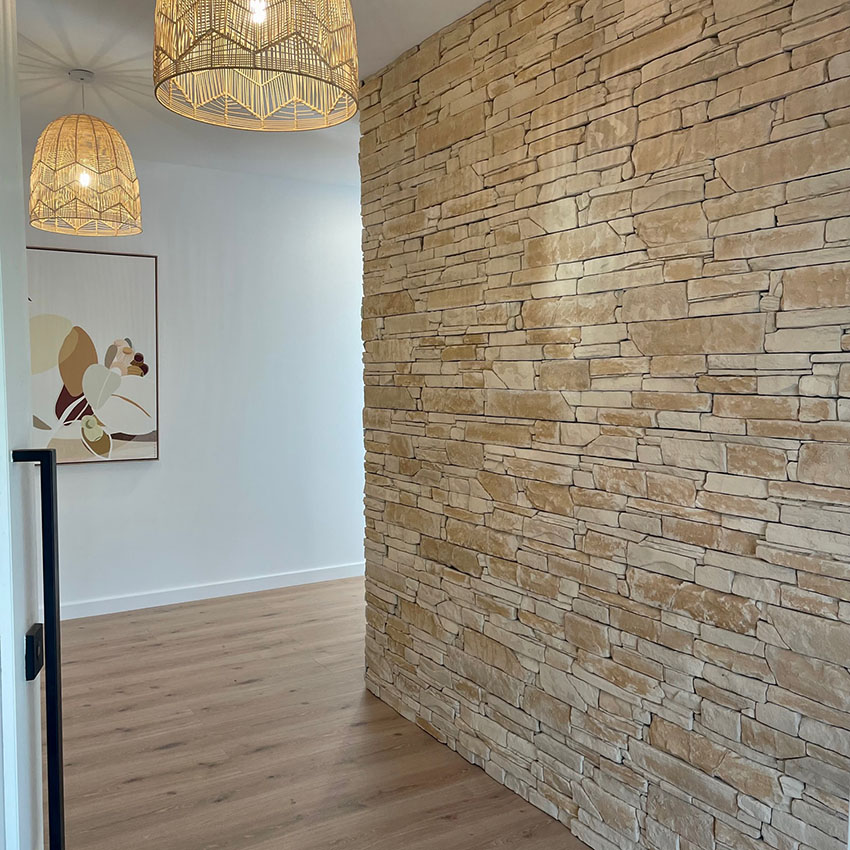 Make a statement
Using wall cladding in your entrance way creates a striking feature and an impressive entrance.
Feature walls using cladding provides texture and warmth in your home.
Versatile options
Wall cladding can be used for more than just walls. It is very popular for pizza ovens, water features and much more.
Our cladding range includes easy to install options and we also offer free samples to help make choosing your cladding easier.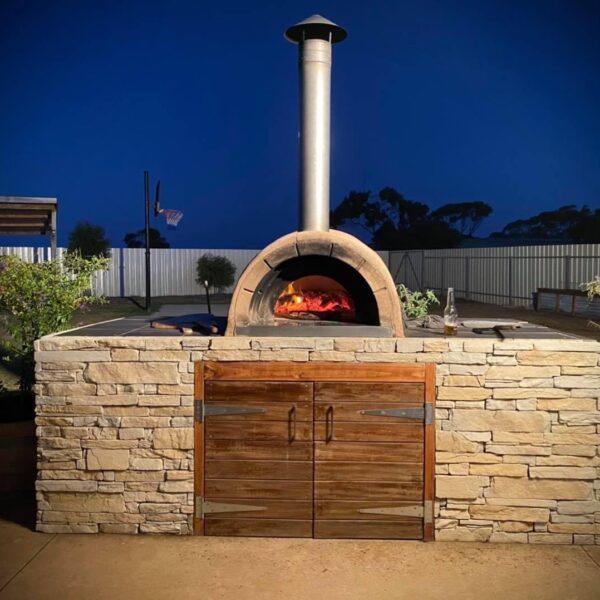 Features
Wall cladding is the perfect product for features spaces in your home. Stone cladding around fireplaces adds to the warmth of the space.
Feature walls with cladding provide natural textures and colour tones to your home.
Outside
Give thought to how you can incorporate cladding to your outside spaces.
Barbeque areas, water features and outside showers are some of the ways our customers have used our cladding.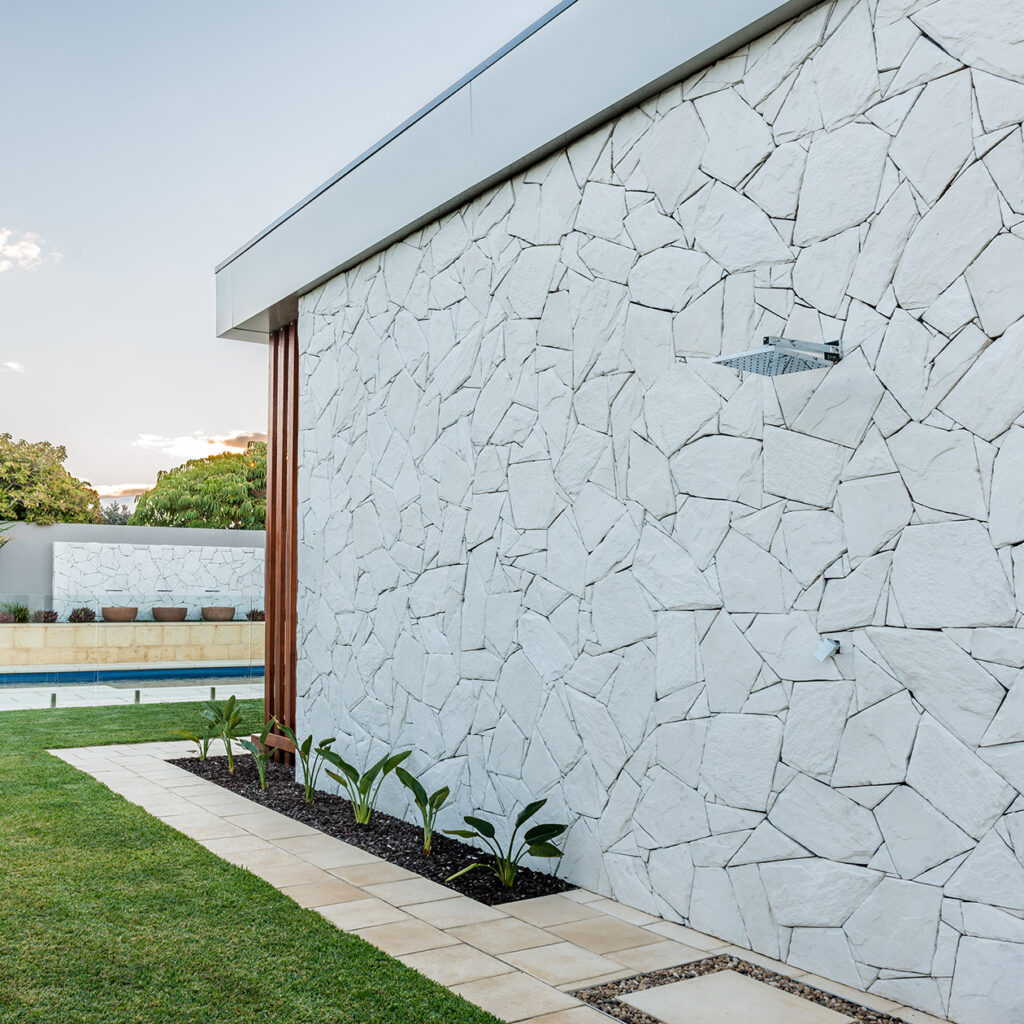 Need a Hand? Book an in person consult with an expert.
Book your free in person consultation with one of our experts
We're here to help you choose the right product for your project and find qualified tradies.'
Book Now