How To Pave The APC Way?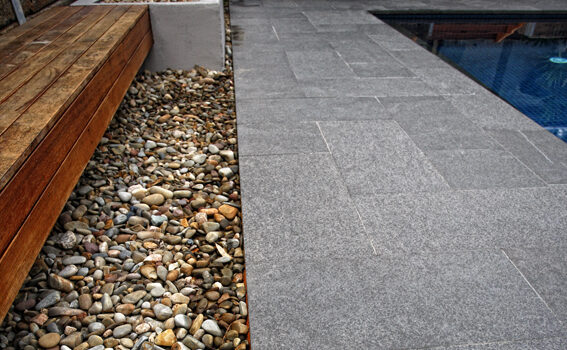 Learn From The Best
There is no doubt that a well-paved yard can dramatically improve the value of your home. But, have you ever wondered how the pros do such a wonderful paving job every single time? I'm sure you will think that something that beautiful is difficult to do and only an expert can do it. Turns out, when you get the right advice from the right people, you too can pave your yard just as beautiful.
Learn from the very best and watch how to pave the APC way. Grab their techniques as they share their tips and tricks in the video below.
shop our paving range-
Visit us at APC to pick up a free sample!
Or, send us a product enquiry or request a quote online