DIY Tips and Tricks for the Perfect Garden Wall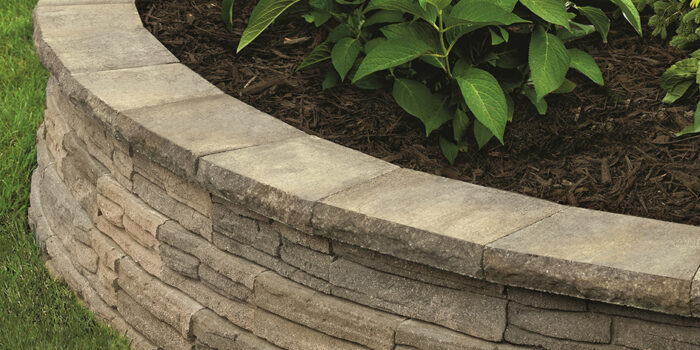 A garden wall is a popular option in making your garden space – be it at the front or back of your home, a charming and good-looking piece of land. They can become walls to your raised garden beds, hold sloping land and create maximum use of idle space.
Building your very own garden wall is not such a hardship either. In fact, you can build one in just under a day!
DIY Garden Wall Tips
Here are some quick tips to help you along the way.
Before Starting
You need to ask these questions before you go on right ahead and start digging around your yard.
How high do you want your wall to go?
Do you want a straight or curved wall?
What's your soil type like in your garden?
Do you need to install steps on your walling as well?
It's important to answer these questions before you start so you know exactly where your project should be heading.
Get to Know Your Choice of Materials
Generally, homeowners prefer to build garden walls that are one or two blocks high. That's perfect for garden walls that hold vegetable patches. You won't need to bend over every time you plant, weed, harvest or do any other kind of gardening work. Knowing the answer to the first question is critical in determining the number of walling materials you'll need for your project.
Here at APC, we have a massive selection of garden wall products you can choose from. Our popular product, the Lawn Edge, is a very economical product. It gives a simple and minimalist look and is available in two colours – charcoal and oatmeal. The Garden Edge Block and the Sandstone both have a textured, split face finish which is great in complementing the feel of any outdoor space. The Miniwall Block is lightweight and comes with its own capping to create a uniform look.
We also want to make sure the materials you're getting can withstand the effect of coming in constant contact with garden soil.
Be sure to ask any staff at your local APC store about how to use these products for your garden wall. Also, if you want to install steps with your garden wall, be sure to inquire about it as well.
Installing Your Garden Wall
Make sure all walls are locked in and pushed forward. Then fill compact before gluing and applying capping units.
There is no such thing as too much drainage! So be sure to account for your wall's drainage system, always.
Never cut corner units, only blocks when needed.
Use short screed bars in your trench. This will make it easier and quicker to prepare the base course.
Ensure you order everything you need at once and set aside an allowance for breakages and cutting.
shop our garden wall range here-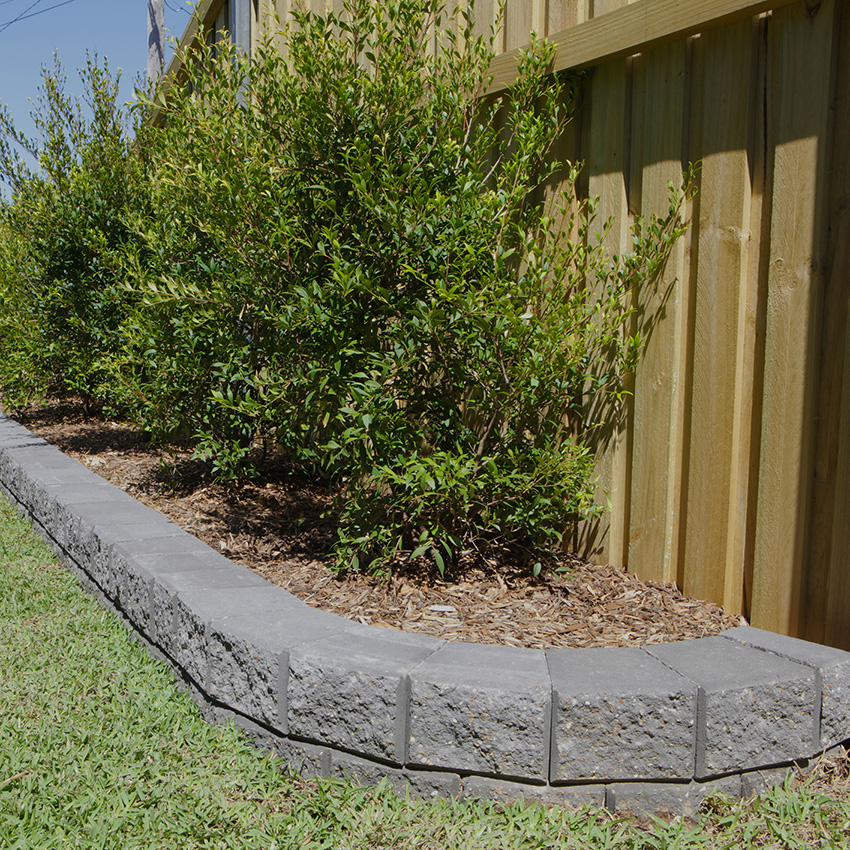 Visit us at APC to pick up a free sample!
Or, send us a product enquiry or request a quote online