Let Your Garden Flaunt a Stylish Look!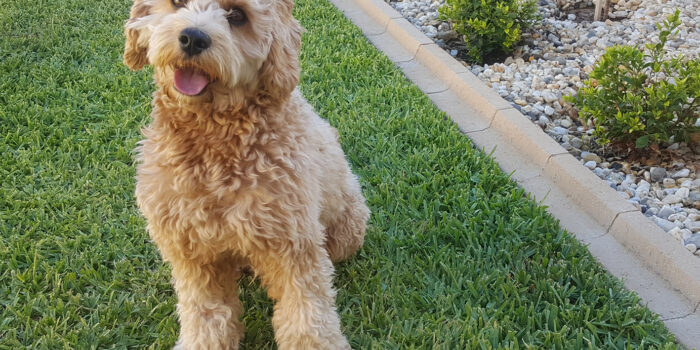 Garden edging is a fantastic landscaping idea that provides you with elegant and attractive borders that separate all the grass from your garden. Making shallow trenches is the simplest method generally used for garden edging. However, trenches need a lot of maintenance. There are a lot of garden edging and retaining wall options which have the potential of dramatically changing the look of your garden! Simple, stylish, creative, and standard – you can choose anything!
The benefits of garden edging are much beyond just a good looking yard. It will stop grass spreading into the garden and garden mulch, bard, pebbles, etc. spreading on to the lawn. Thus, it needs low maintenance.
It's an important task to choose the type of edging that will best suit your garden – the two most common types are straight edging and curved edging.
Straight Edging
This type of edging is used more popularly in formal garden settings. Straight edges create geometrical and well-defined borders and you can even bend it on corners. A straight edging can look very attractive, if done perfectly but looks even more wonderful in large yards with wider landscapes.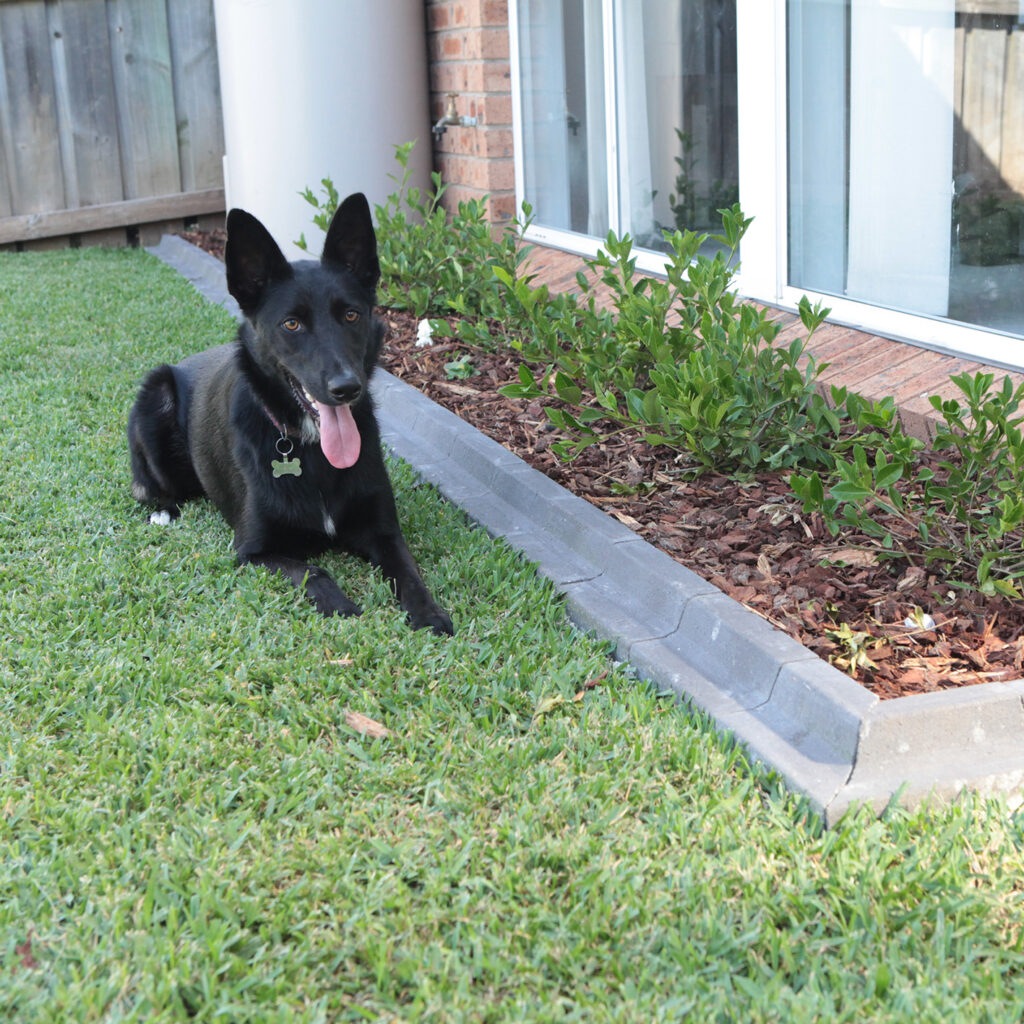 Curved Edging
This is best suitable for casual household gardens. Curved lines mean that you can make circular borders as well as long swirled borders. Curved edging is ideally used for small gardens that have winding pathways.
However, you can also combine straight and curved edgings to create a unique, intricate pattern that will surely add beauty to your dull, old-looking garden.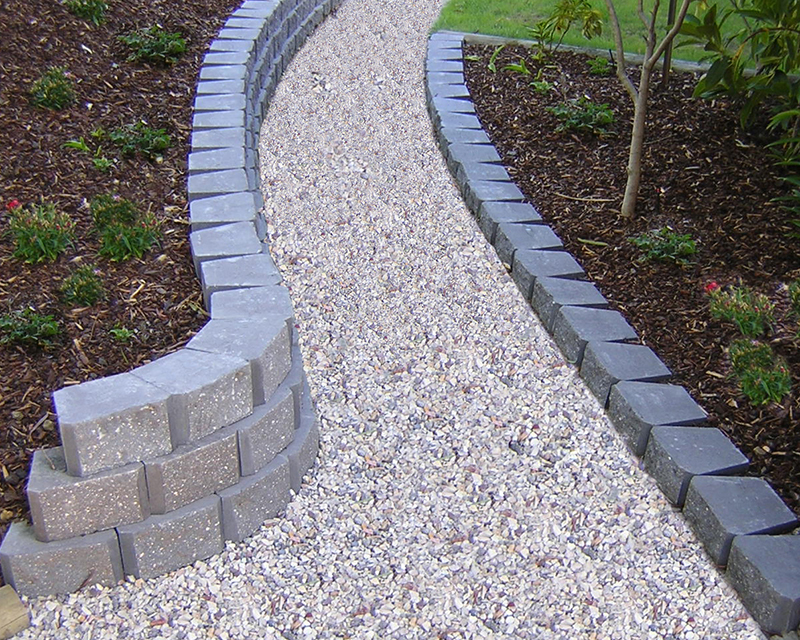 APC has a large variety of products for garden walls and edging. Apart from retaining walls or garden walls, APC has a huge collection of indoor and outdoor pavers, brick and clay pavers and blocks, standard wooden and concrete sleepers, and creative sleepers, too. Our experts are committed to provide you with the best suitable paving and landscaping products as well as excellent paving designs.
shop our range of garden edging here-
Visit us at APC to pick up a free sample!
Or, send us a product enquiry or request a quote online