Coloured Easy Lock Block
Colour Range

Mist

Ebony
Disclaimer: Colour swatches on this website are a guide only. We recommend to view the latest product samples instore before making your final selection.
FEATURES
Great for DIY
Self locating lugs like Lego blocks
Lightweight
Sustainable concrete block option
Free samples available
SUITABLE FOR
Retaining walls

Boundary walls
Raised garden beds
Fire pits

Build unreinforced walls to 600mm
BLOCK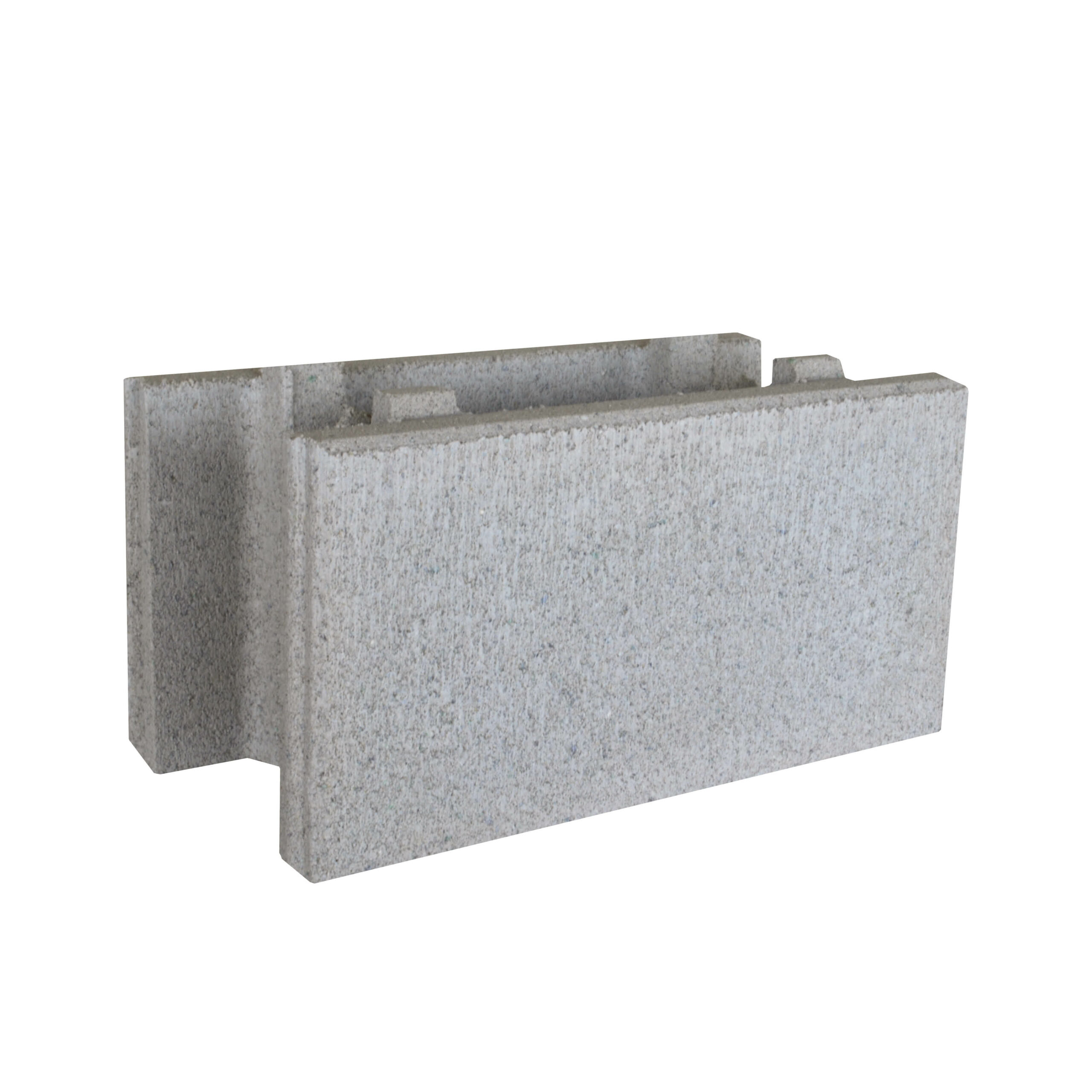 Mist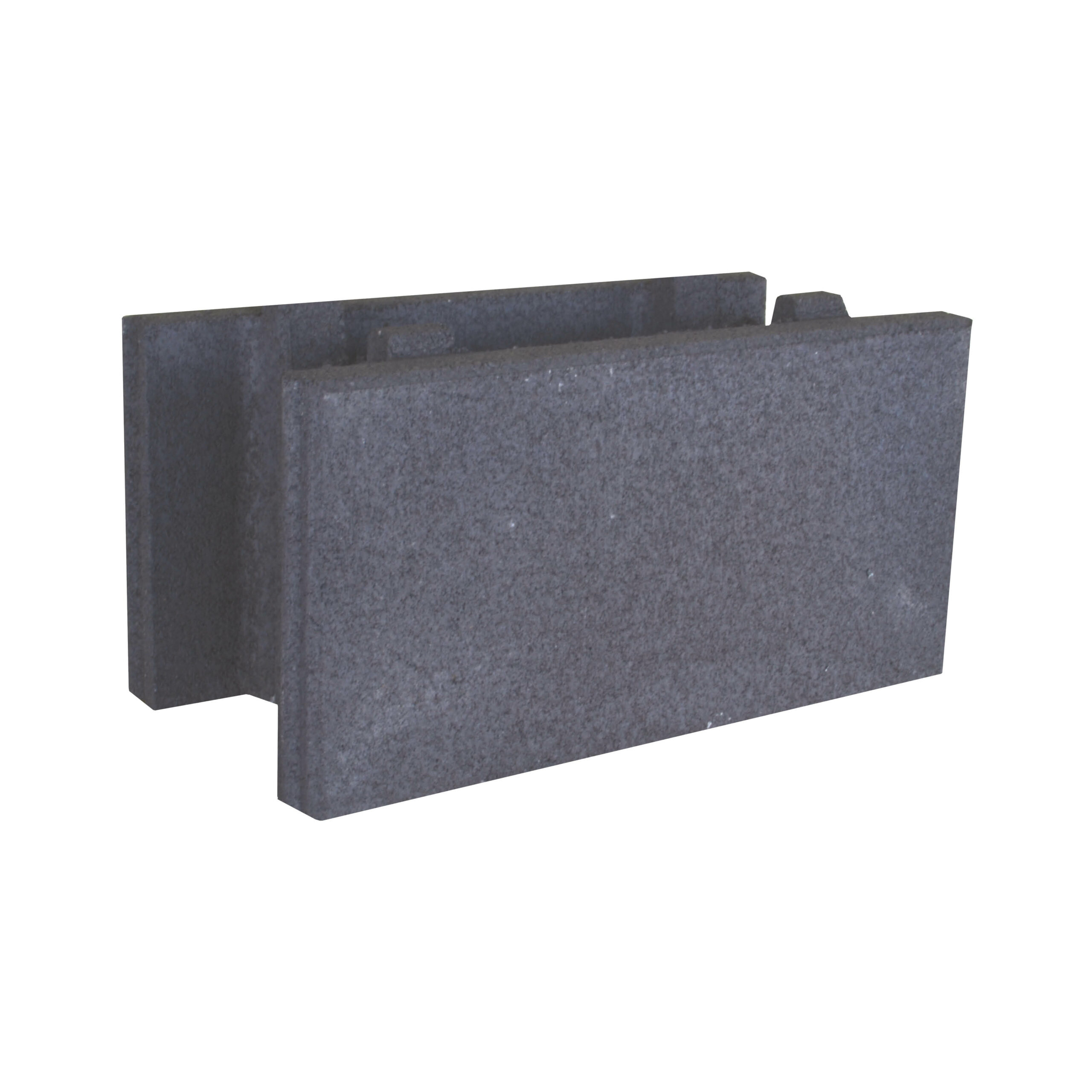 Ebony
| Specifications | Size | No.per m2 | Weight per unit | Units per pallet |
| --- | --- | --- | --- | --- |
| Block | 400 x 200 x 200mm | N/A | 12kg | 90 |
| Corner - Full End | 400 x 200 x 200mm | N/A | 12.80kg | 90 |
| Half Block | 200 x 200 x 200mm | N/A | 7.80kg | 180 |
| Pier Block | 400 x 200 x 200mm | N/A | 12.80kg | 90 |
Coloured Easy Lock Blocks for Your Retaining Wall Project!
Our APC Exclusive Coloured Easy Lock Block is designed to make your retaining wall project a breeze. Whether you're a seasoned DIY enthusiast or a first-time builder, these blocks are the ultimate choice for achieving a stunning and durable retaining wall without the hassle.
Creating a retaining wall has never been easier. Our Coloured Easy Lock Blocks are engineered with simplicity in mind, making them a fantastic choice for DIY enthusiasts. You don't need to be an expert builder to create a functional and visually appealing retaining wall that perfectly complements your outdoor space.
Imagine building your retaining wall like you used to play with Lego blocks. Our Coloured Easy Lock Blocks feature innovative self-locating lugs, ensuring a seamless and secure connection every time. These lugs fit together effortlessly, eliminating the need for complex tools or specialised skills. The result? A beautifully structured wall that will stand the test of time.
We understand the importance of convenience during construction. Our Coloured Easy Lock Blocks are designed to be lightweight without compromising on strength. This means easier handling and installation for you. You'll be amazed at how much time and effort you save with these blocks.
Time is money, and with Coloured Easy Lock Blocks, you'll save both. The hassle-free assembly process and user-friendly design translate to reduced labour costs and a quicker project completion time. Say goodbye to drawn-out construction projects and hello to a beautiful, functional retaining wall sooner than you think.
Our Coloured Easy Lock Block is available in two colours to suit your aesthetic preference, ensuring that your retaining wall serves its purpose and enhances the visual appeal of your outdoor space.
Additional information
| | |
| --- | --- |
| Wall Height | Garden Bed up to 400mm, Garden Wall up to 600mm, Retaining Wall 800mm + |
| Wall Type | Straight |
| Capping | Square |
| Build Location | Boundary, Within Property |
| Additional Features | Steps |
| DIY Friendly | Yes |

Australian Paving Centre will beat any competitors price on the same or similar products in South Australia. See our full terms and conditions here.
Build your perfect retaining wall
Our garden and retaining wall builder will help you easily find the best products for your project.
Need a Hand? Book an in person consult with an expert.
Book your free in person consultation with one of our experts
We're here to help you choose the right product for your project and find qualified tradies.'
Book Now