Needing a little inspiration for your home? Not sure where to start? Check out some of these before and after photos to help kickstart your home improvement projects.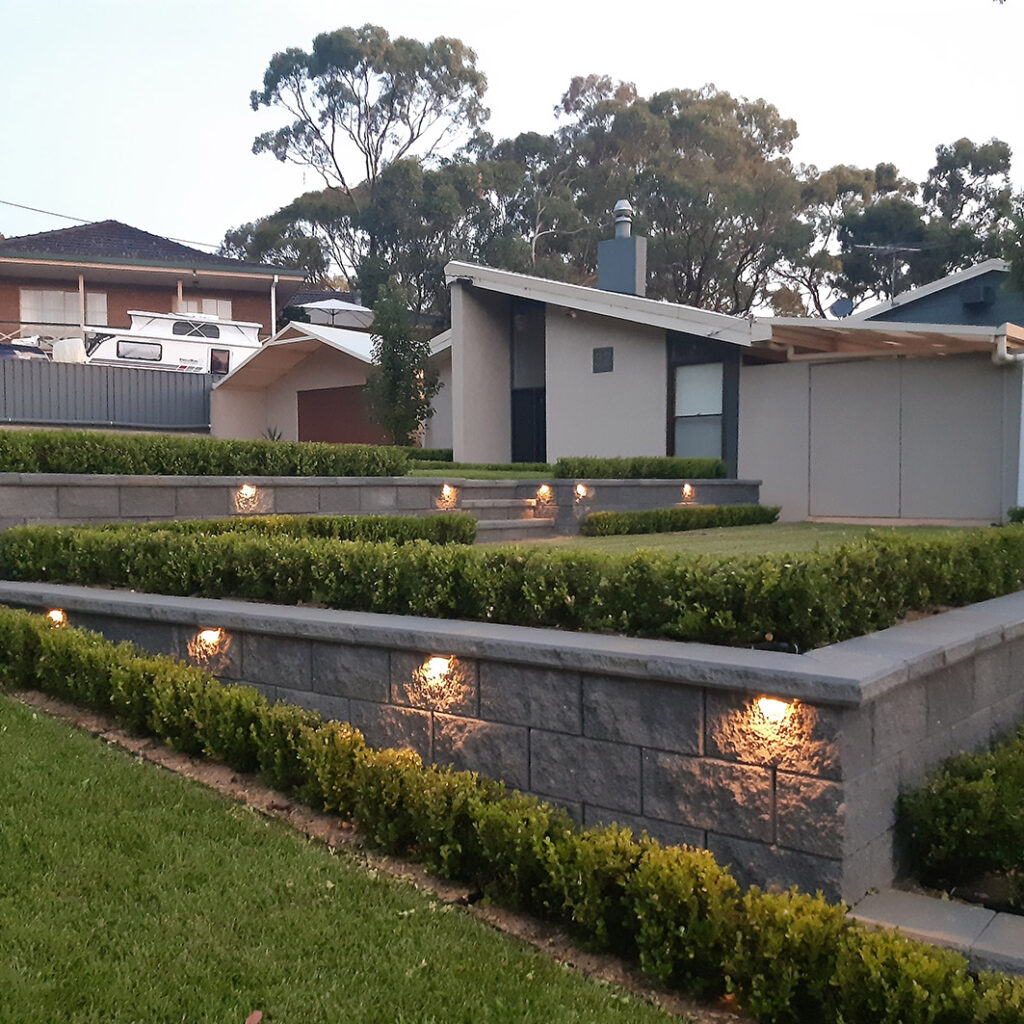 Retaining Walls
This front yard transformation not only looks amazing but also adds value to this home.
Incorporating lighting complements this walling and the tiered levels makes the front yard a useable space.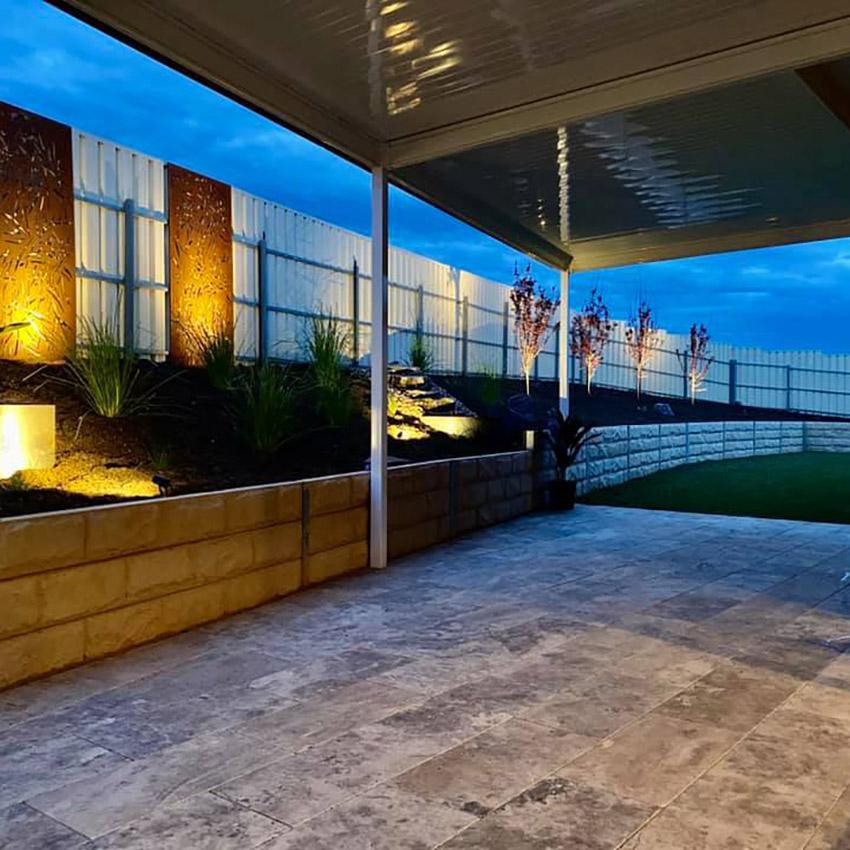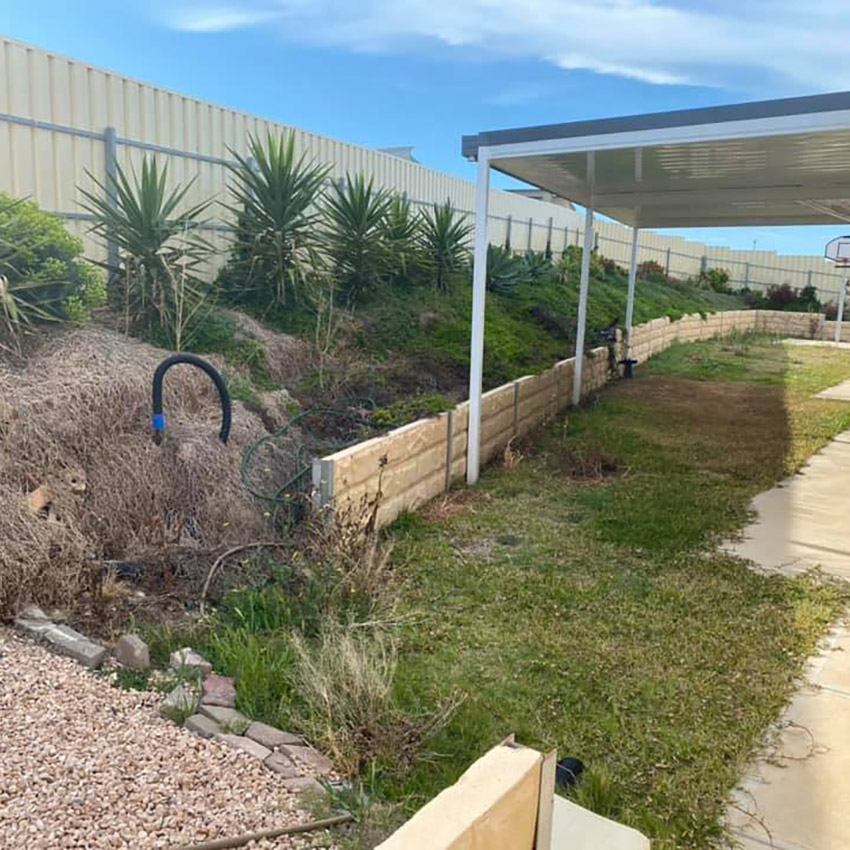 Entertaining Areas
This entertaining area is now a great space to entertain guests. They've paved the area using our Travertine which looks and feels luxurious.
The garden has been completely redone which has been enhanced by incorporating lighting.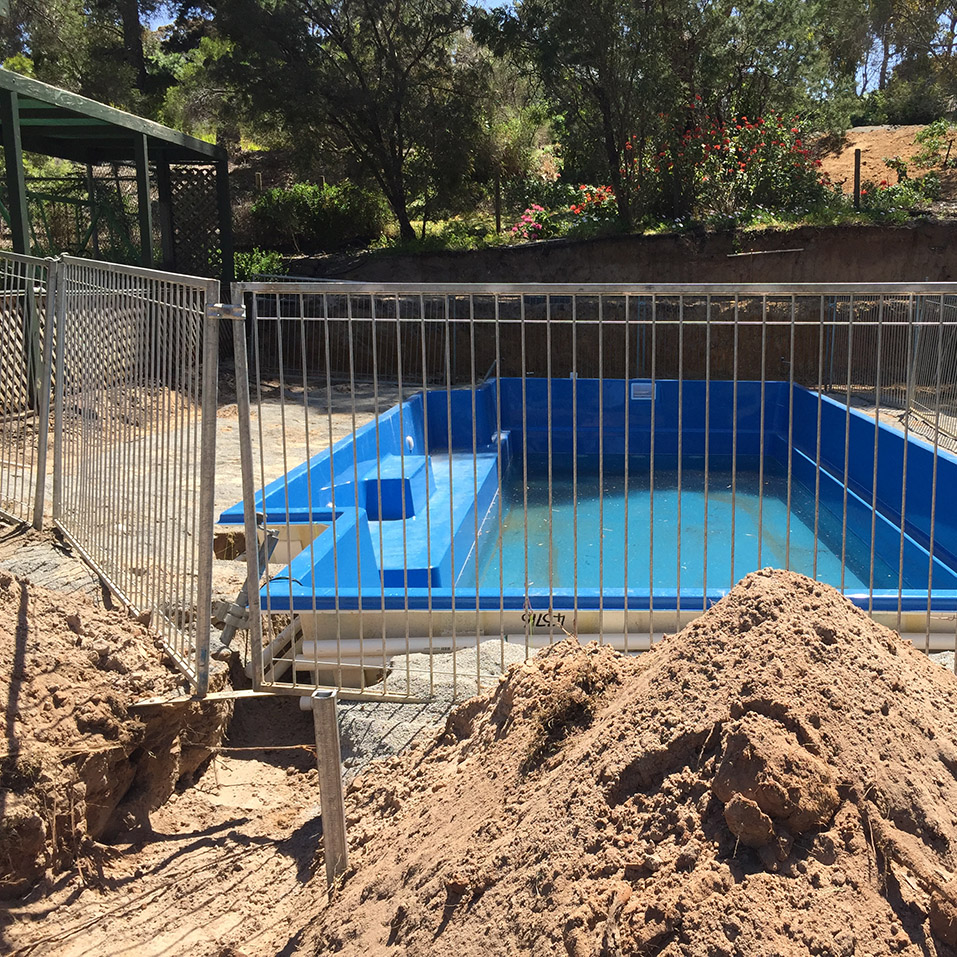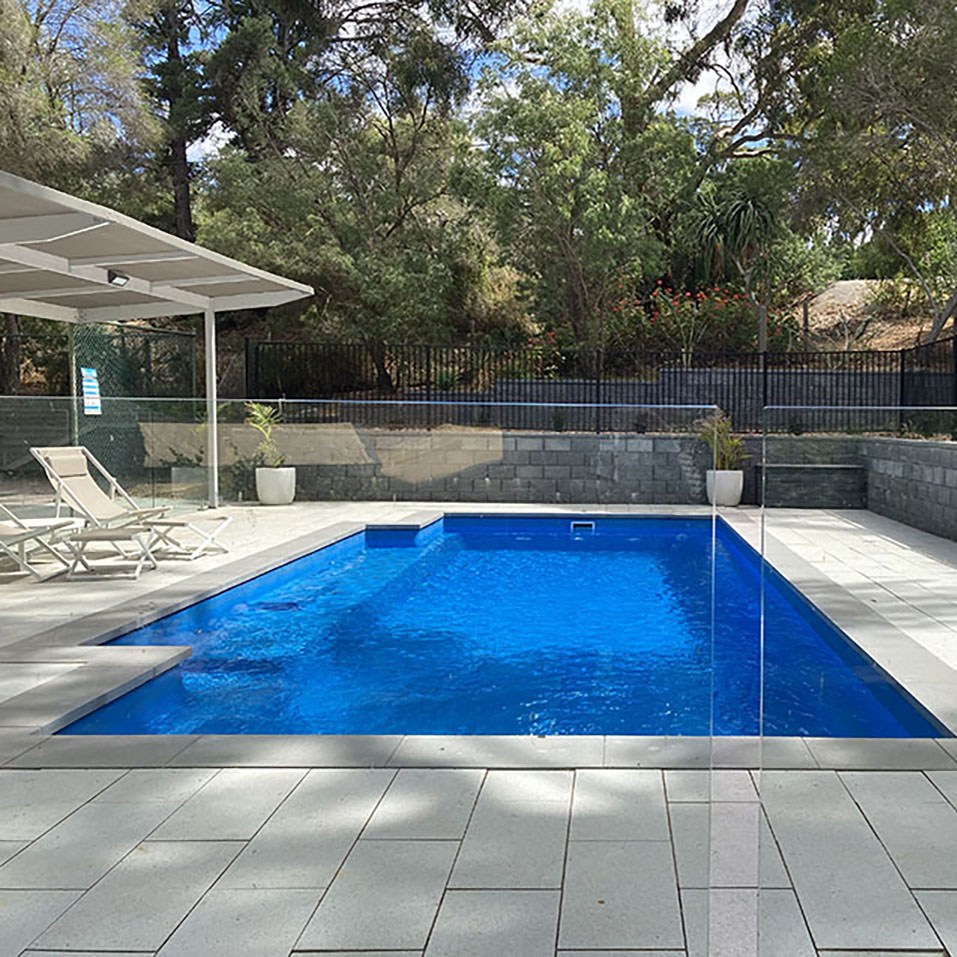 Pool Paving
This family home put in a new pool and used our Stoneware White Sands pavers for a contrast against the blue coloured pool.
These large format pavers with their light colour, gives the illusion of a larger open space.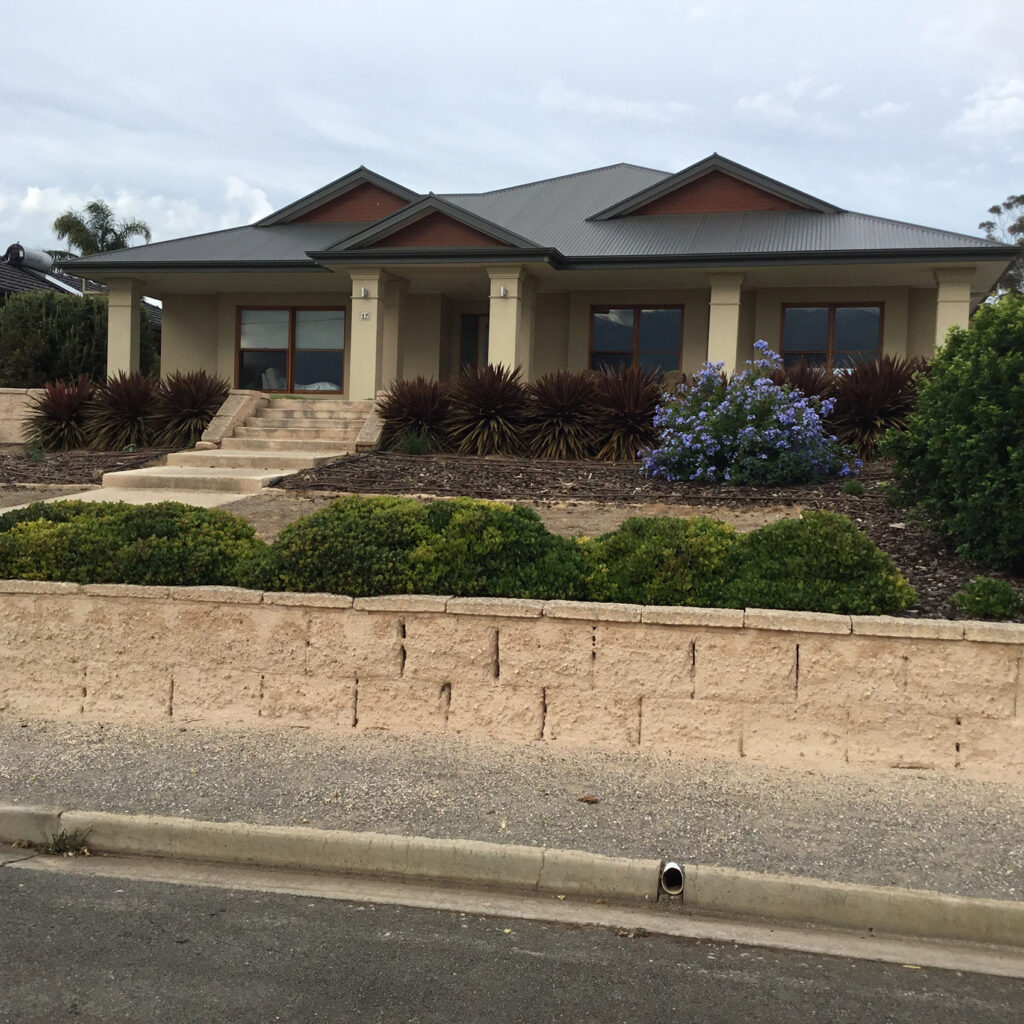 Garden Walls
Your front yard is the first impression to your home and what an impression this makes!
The retaining wall blocks chosen complement the colour scheme of this home and with the different garden beds, levels and steps creates an interesting entrance to the home.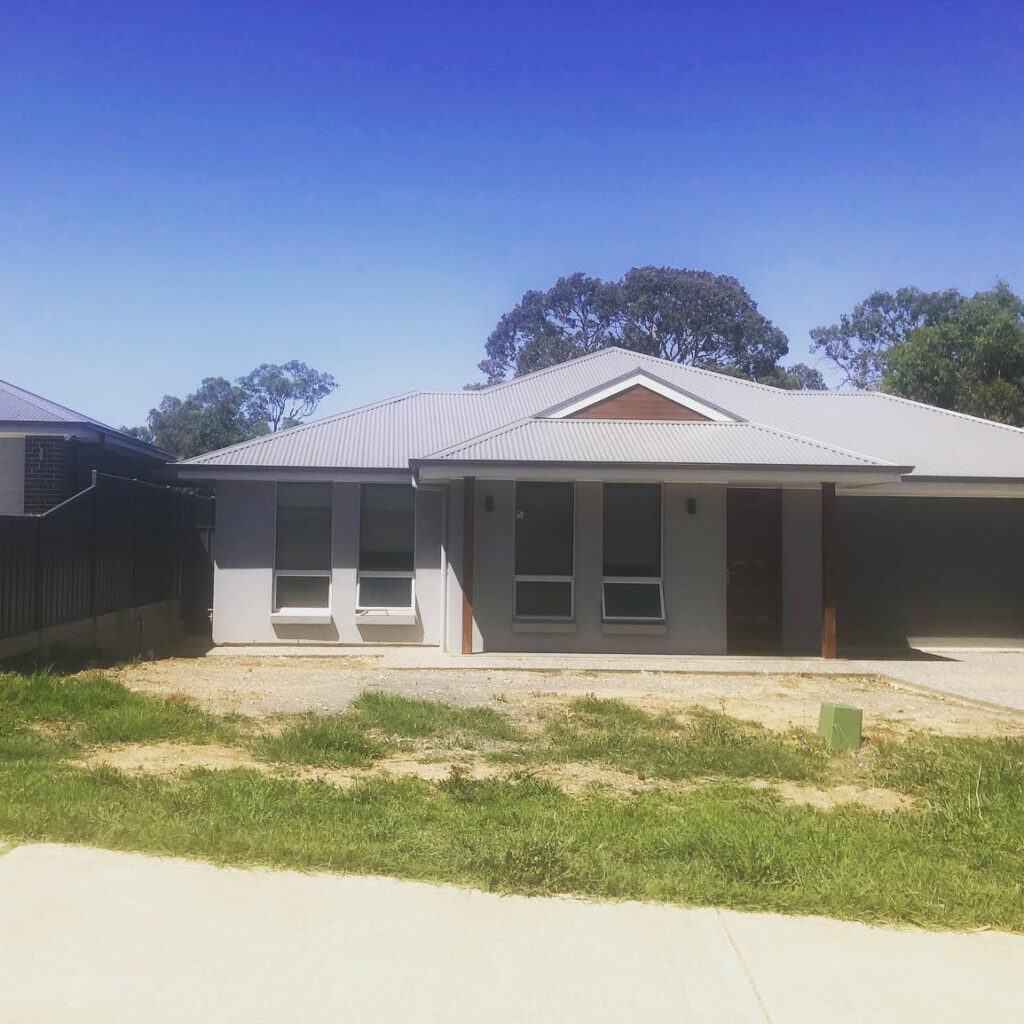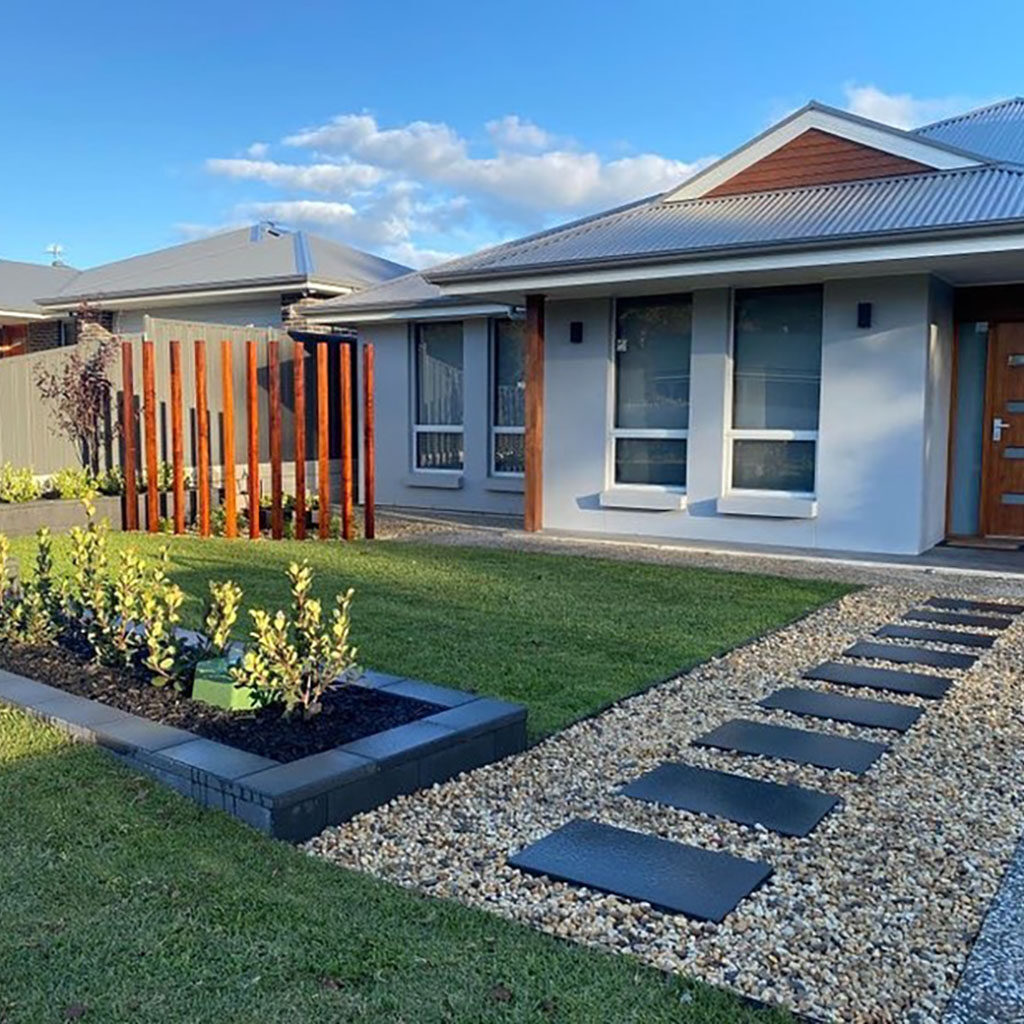 Step Stones
How different does this front yard look! With a clear entrance path using step stones and garden wall blocks for the garden beds, this update has completely elevated the look of this home.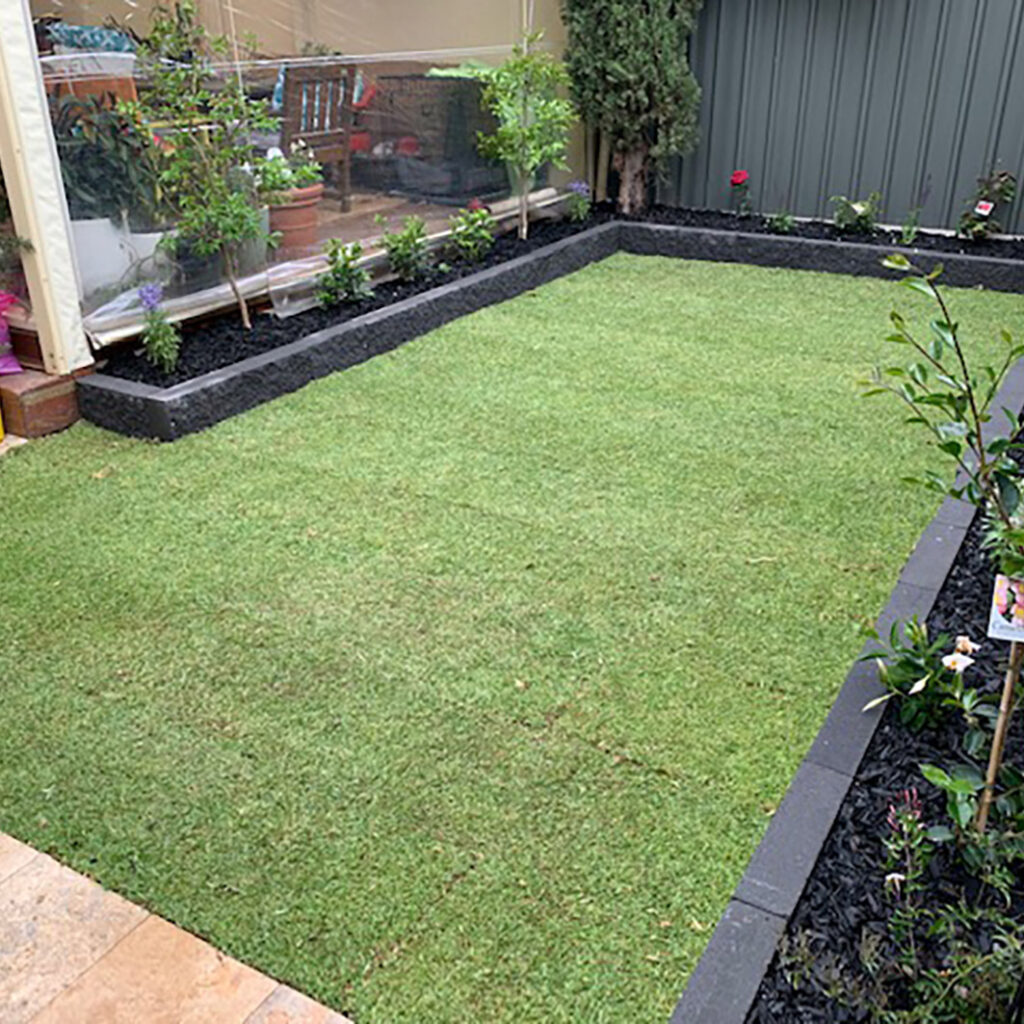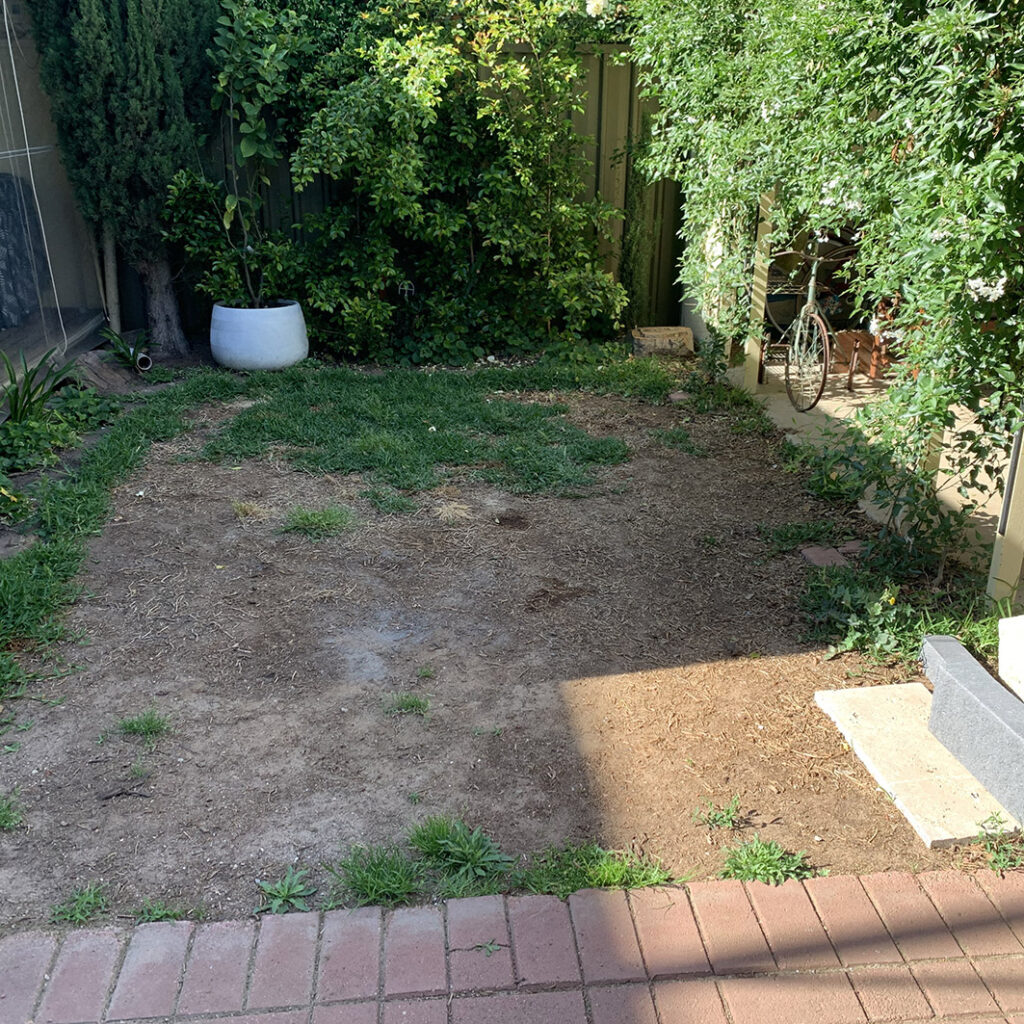 Garden Edging
This backyard has be tidied up using our Garden Edge blocks.
Creating a clean edge for the garden bed from the lawn, this simple update has given this backyard a new look.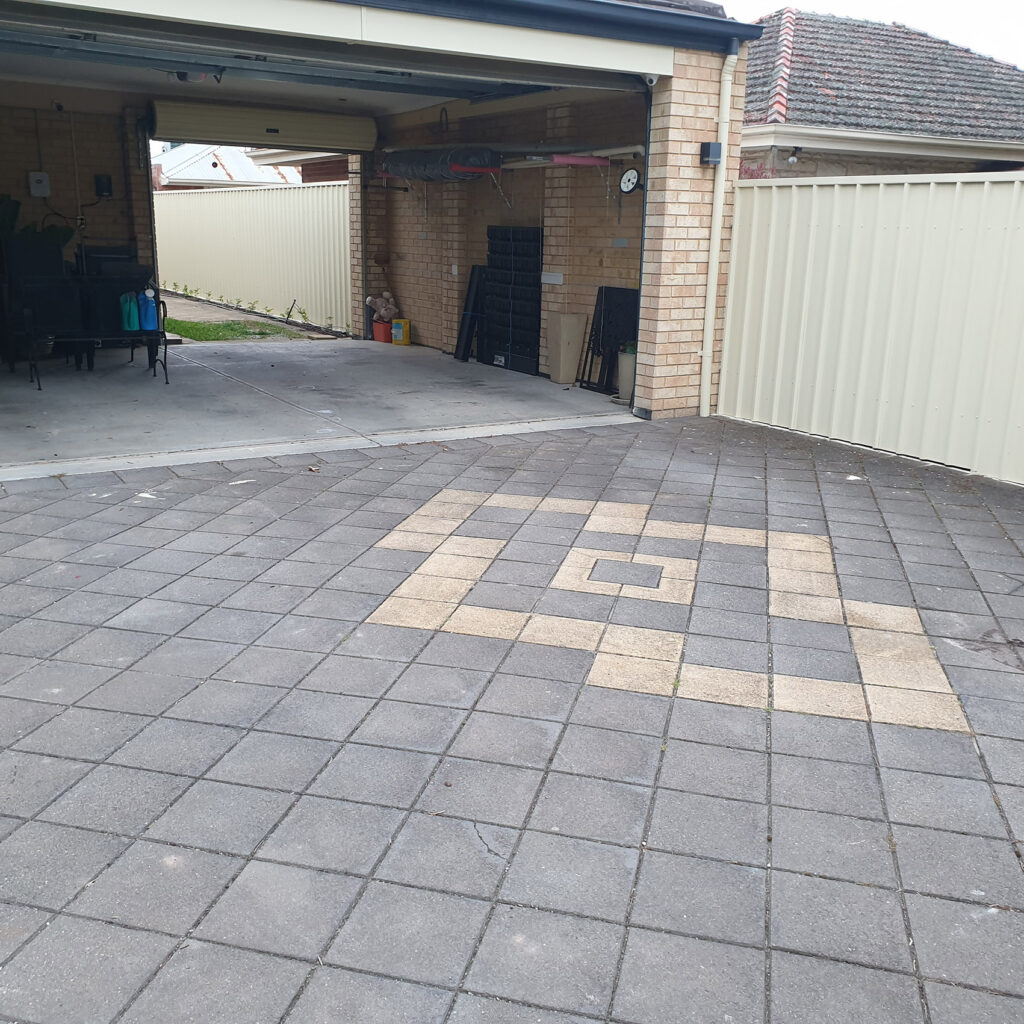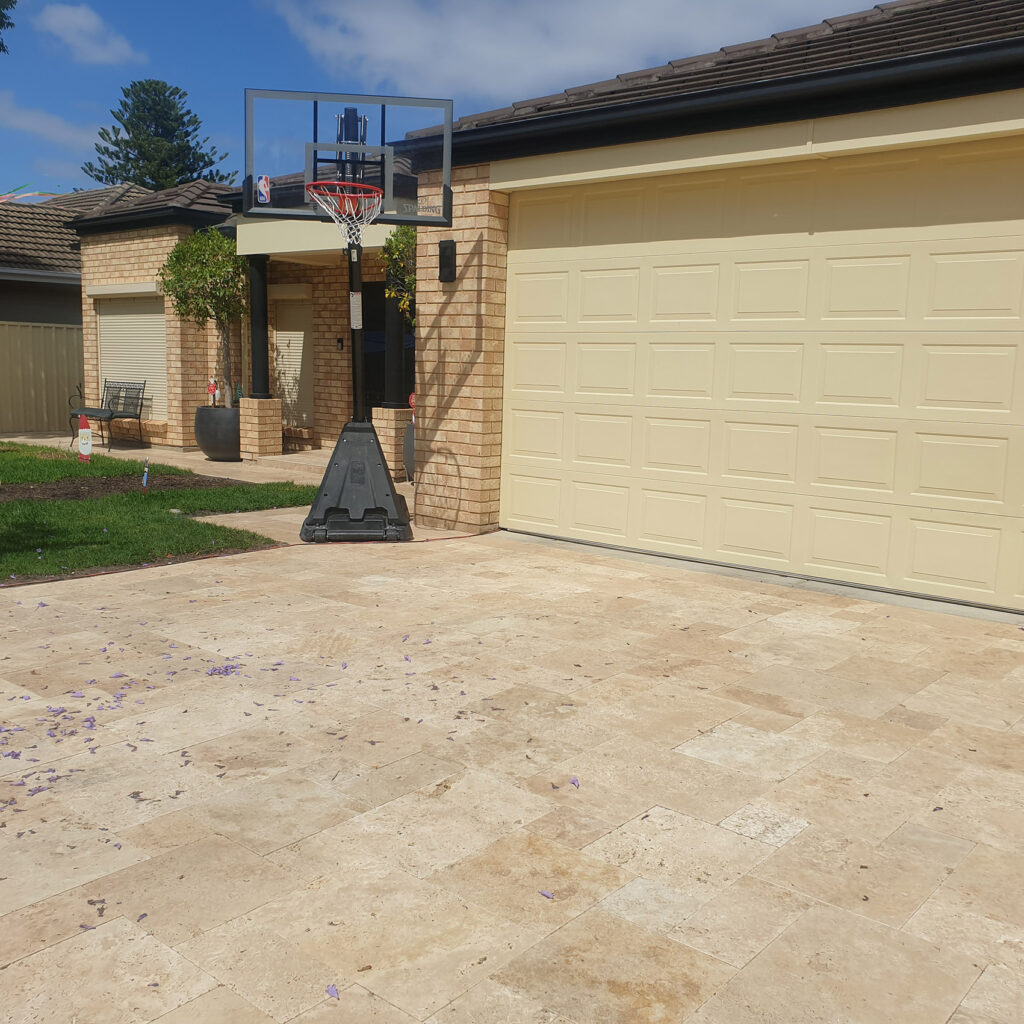 Driveways
Your driveway is not just practical but it's also one of the first impressions of your home. It can also take up a big amount of space of your front yard, so consider the aesthetics as well as the functionality of your driveway to complement your home.
Need a Hand? Book an in person consult with an expert.
Book your free in person consultation with one of our experts
We're here to help you choose the right product for your project and find qualified tradies.'
Book Now