If you're seeking that sleek luxurious look, Natural Stone products not only look impressive, they are also hardwearing.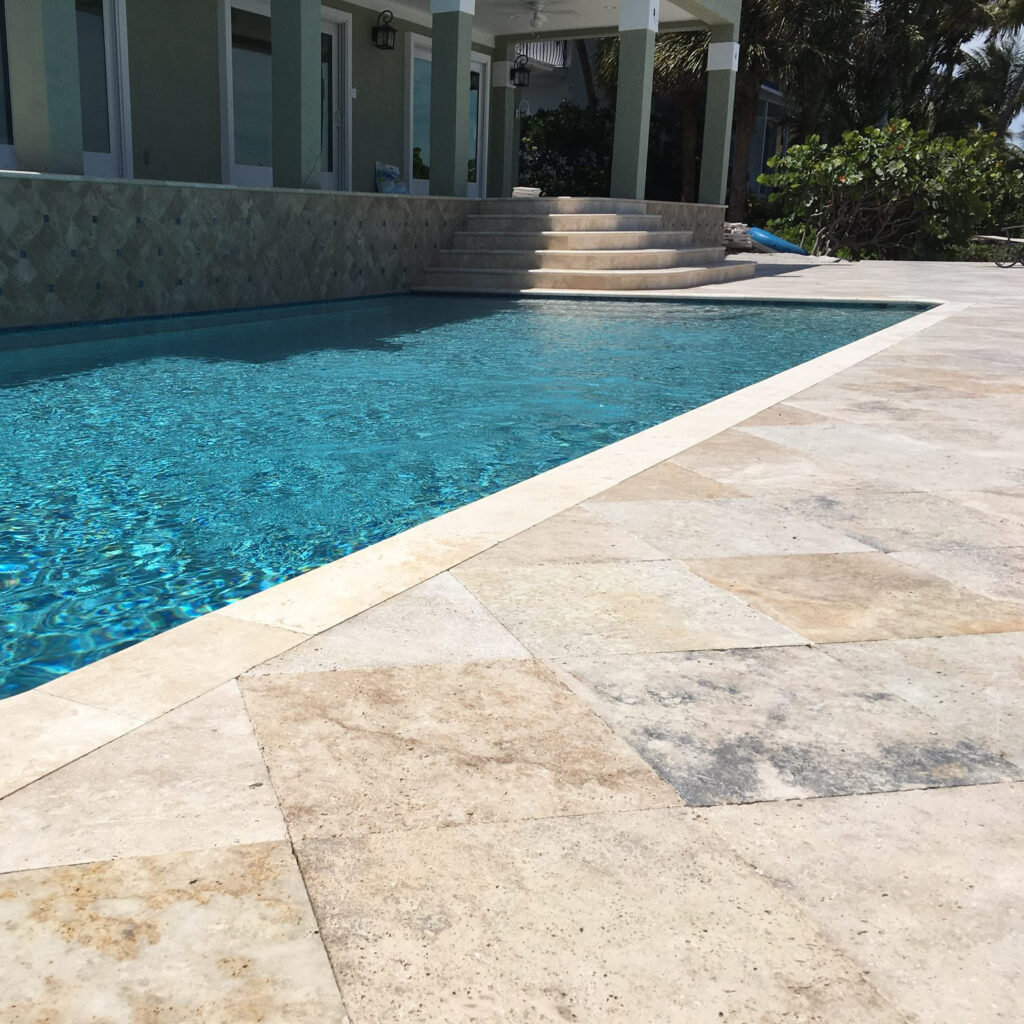 Travertine
Travertine oozes luxury and class. The use of Travertine looks sophisticated, is made to last but are perfect for outdoor areas that are in full sun as they remain cool under foot.
Timeless and stylish, Travertine is the ultimate product for that luxury living.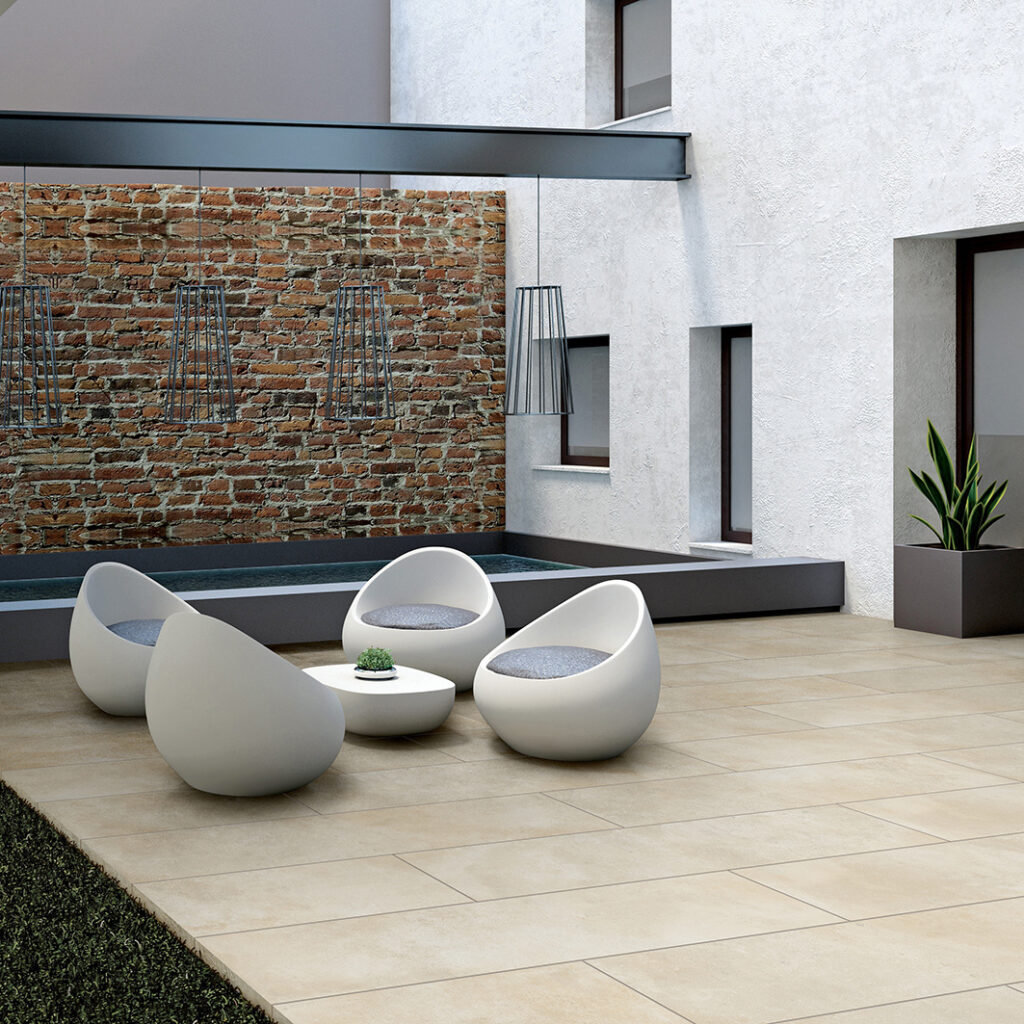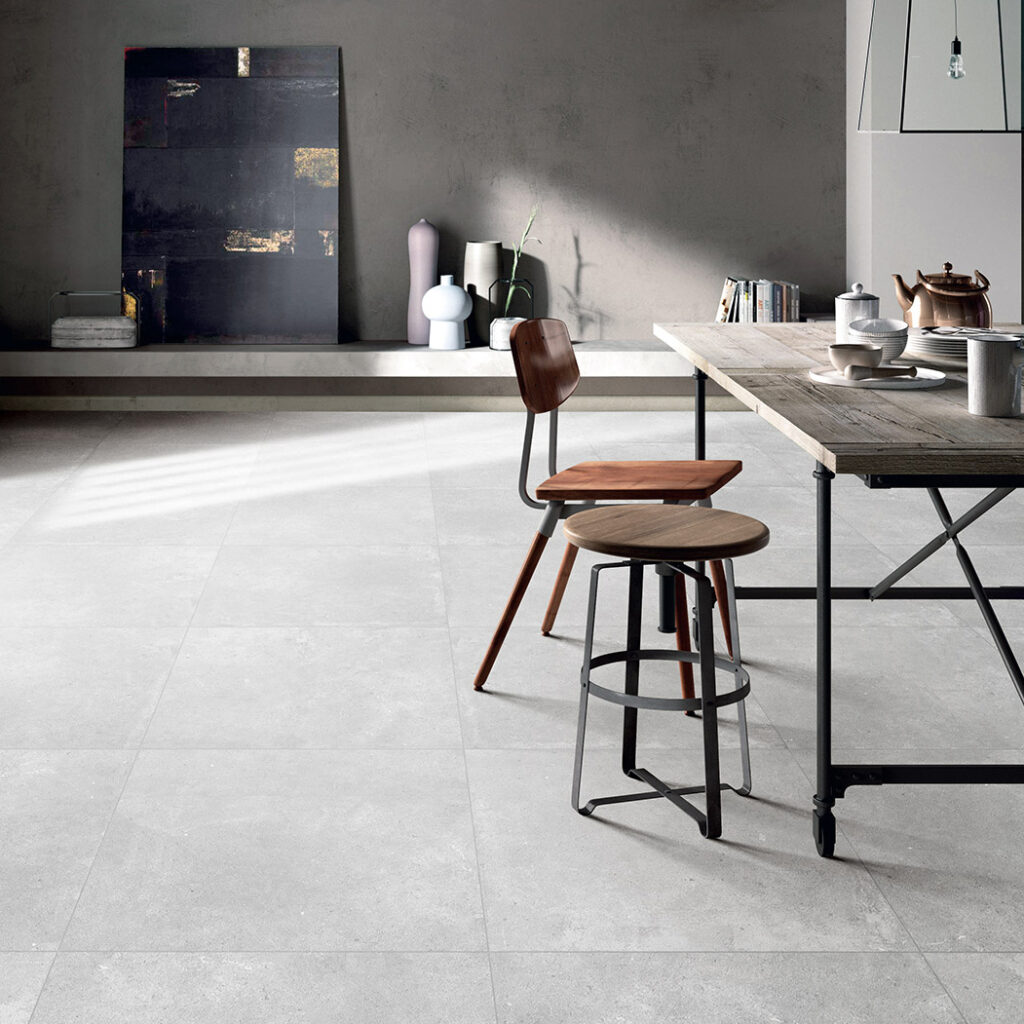 Keep it simplistic
Pick a product you can use throughout your outdoor and indoor spaces. Matching pavers, pool copings and matching tiles.
Using the one product for your inside and outside spaces provides cohesion throughout your home, giving that unified luxe style.
Our Stoneware range has matching pavers, tiles and coping options.
First impressions
Every aspect of your home and finishes should be considered. Your front yard and driveway provide your first impression of your home. Don't be afraid to extend your luxe living to all areas of your home.
Consider our Natural Stone products such as our Marble range for your driveway, paths and walkways.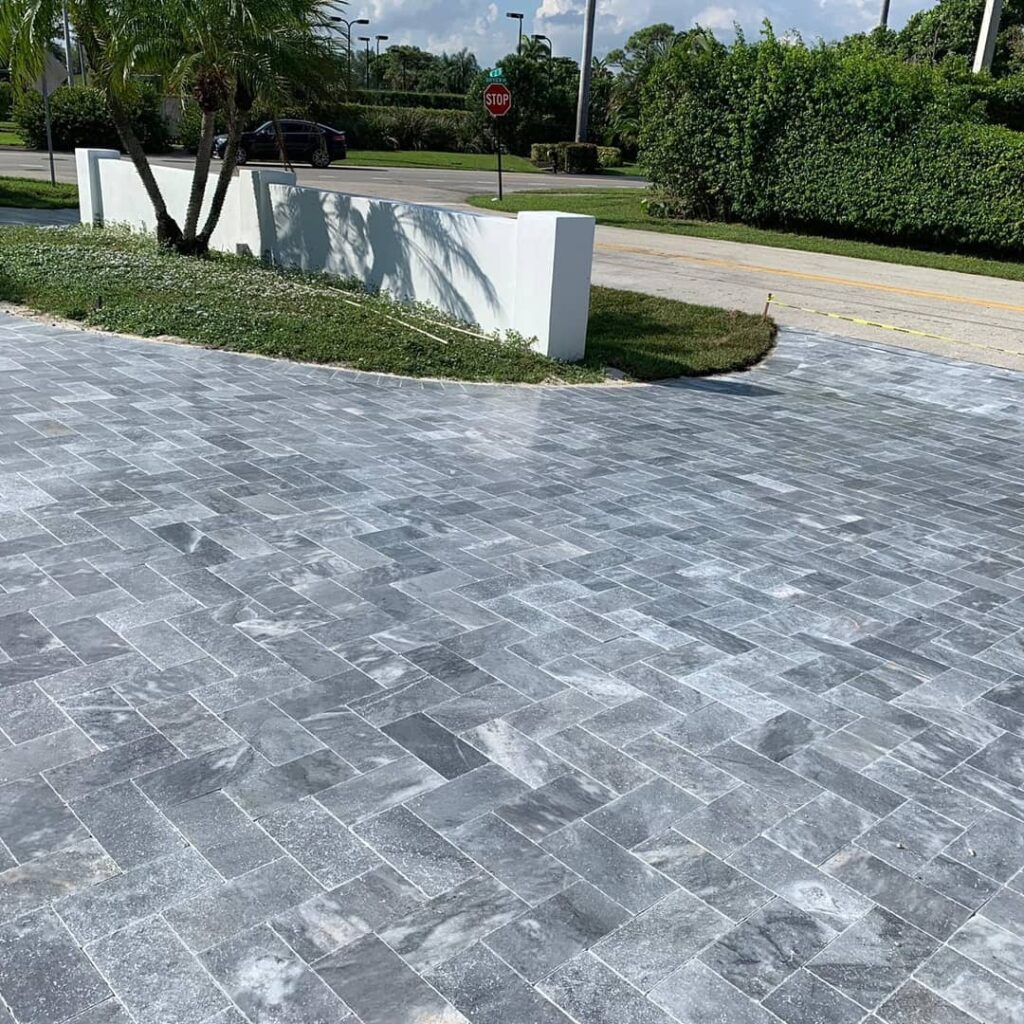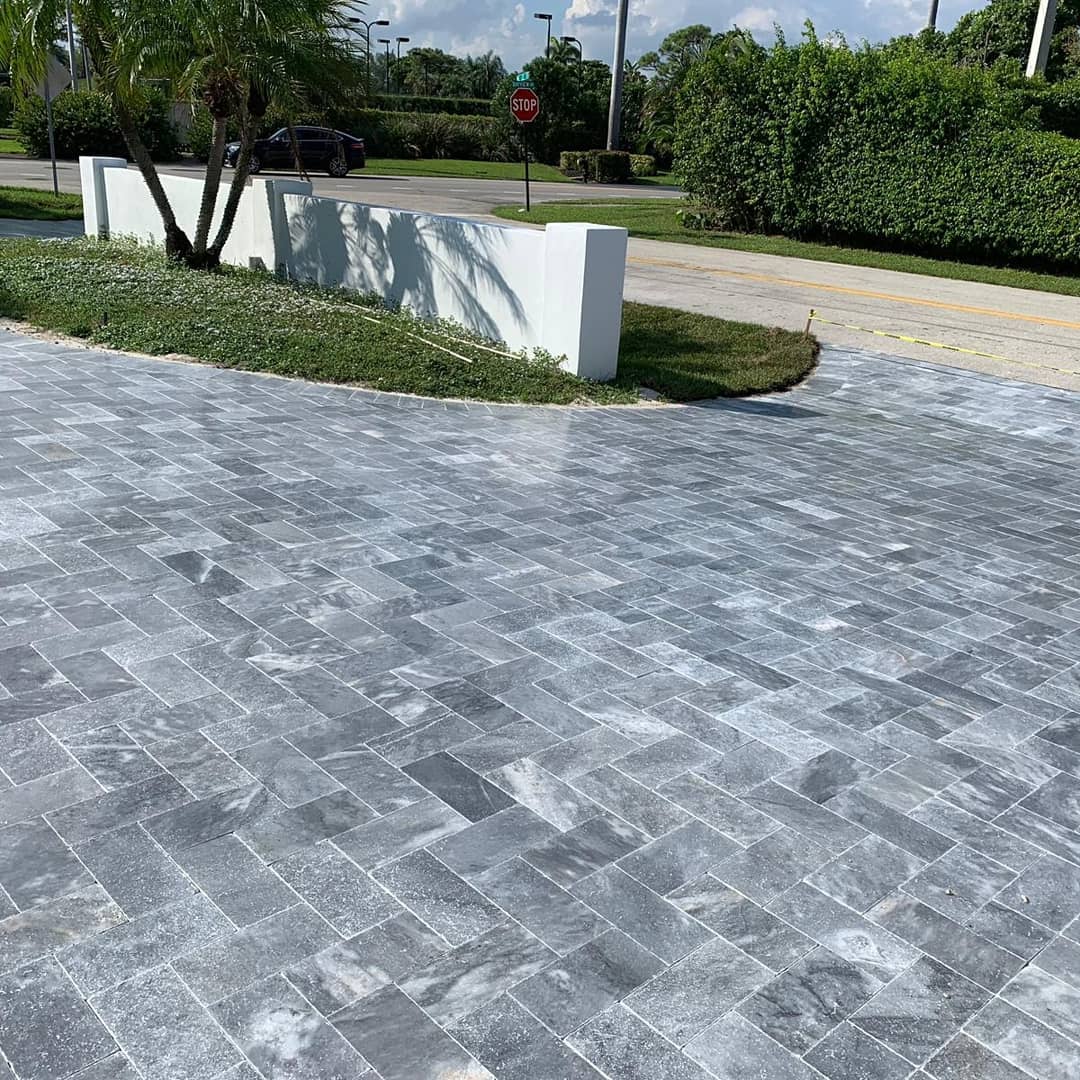 Need a Hand? Book an in person consult with an expert.
Book your free in person consultation with one of our experts
We're here to help you choose the right product for your project and find qualified tradies.'
Book Now