Pool areas add value to your home but it's a great place to entertain or relax so ensure you create your pool space with all your needs in mind.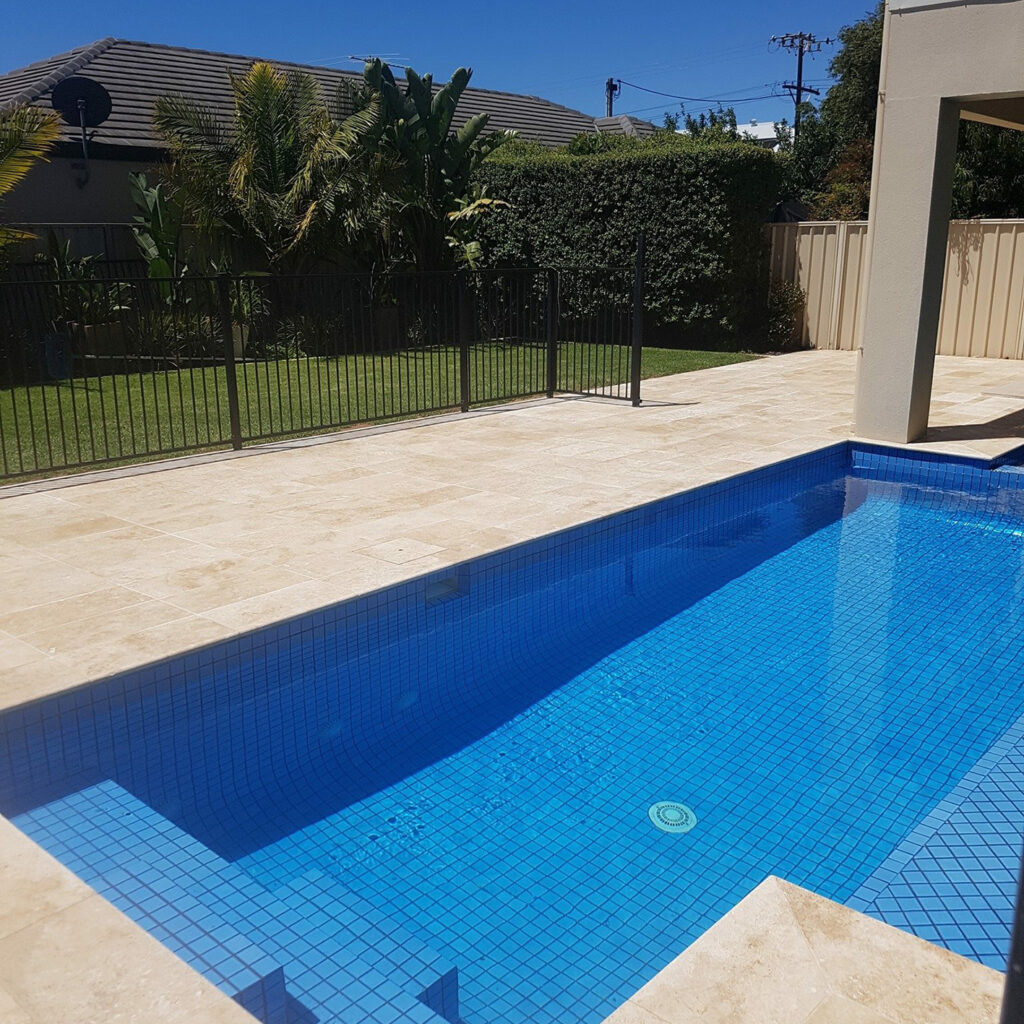 Cool under foot
It's important to consider what surrounds your pool and your pool paving is most important.
The most popular option is Travertine with it's luxurious look and feel. It's cool under foot so no burnt feet so it's especially great with kids.
Cohesive appearance
The appearance of your pool can be elevated with matching pool coping. We recommend selecting your own pool coping rather than by your pool contractor.
Drop face is popular for aesthetics but bullnose is also popular with it's smooth rounded edge meaning no grazed stomachs or knees getting out of the pool.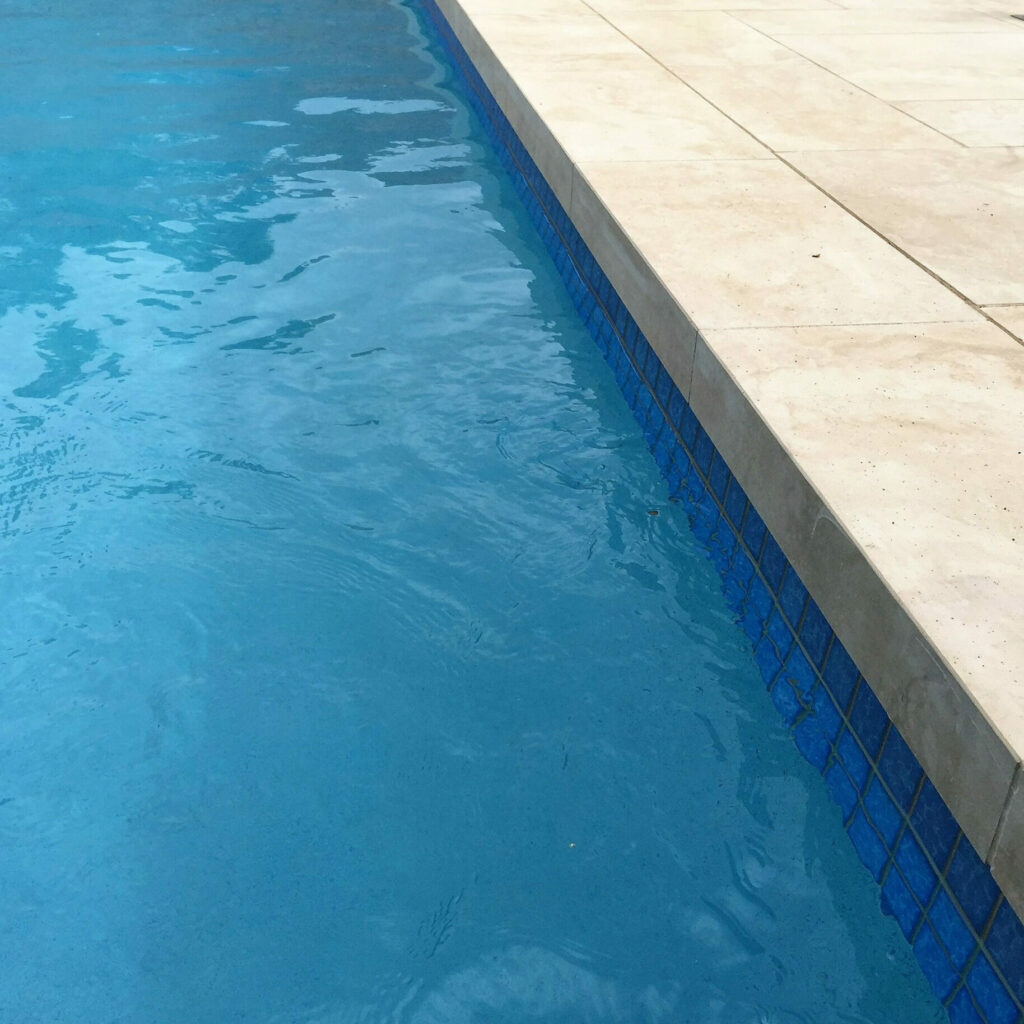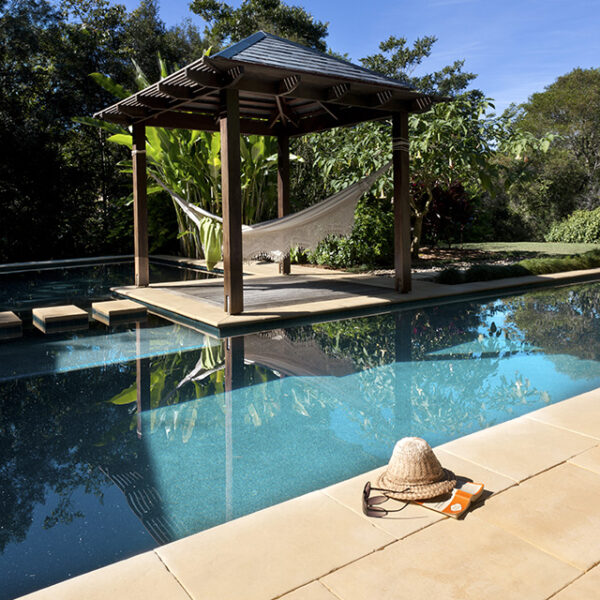 Relaxation
Your pool isn't just about entertaining, cooling down and having fun but also a space of relaxation.
Lounge chairs, canopys and cushions create a comfortable place for you to relax with a drink or a book.
Feature areas
Creating feature areas will complement your pool space and highlights areas surrounding your pool.
Cladding is a great addition to any pool space and adds charm and appeal.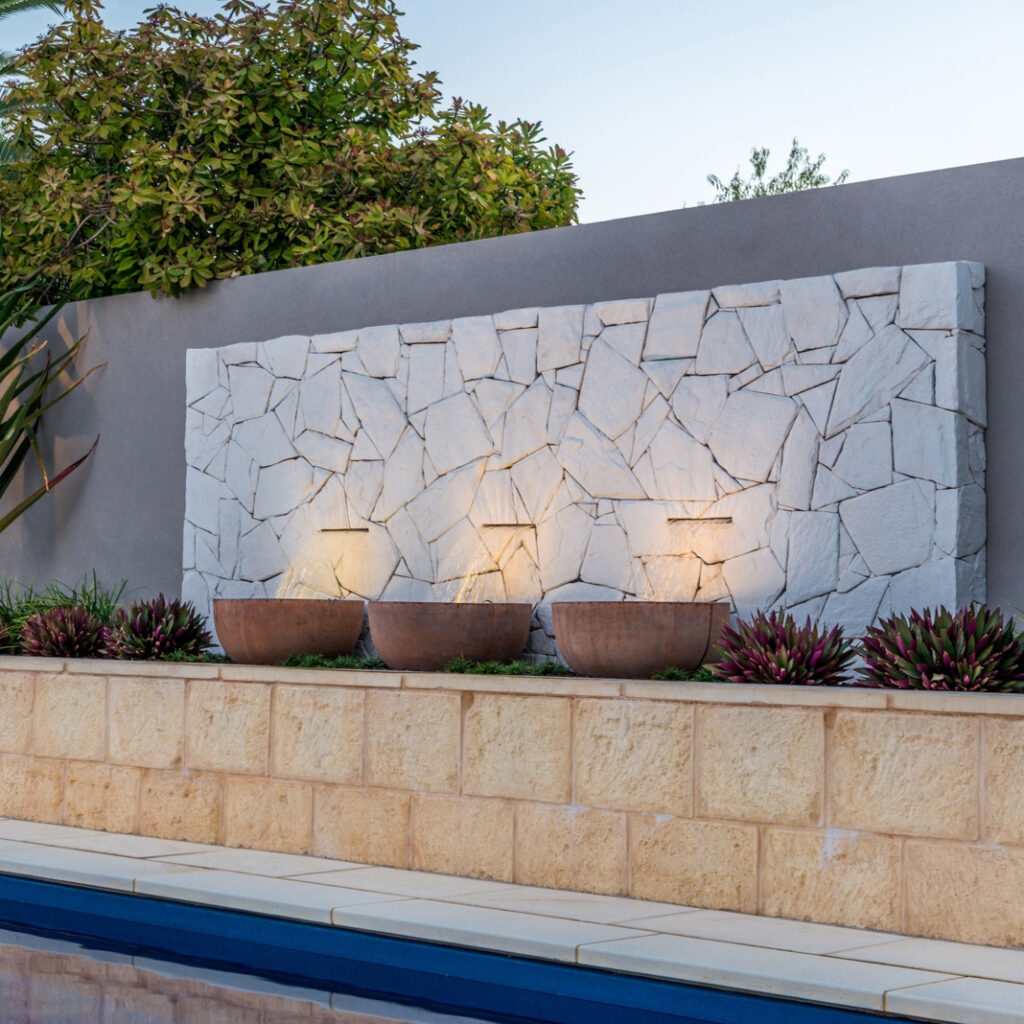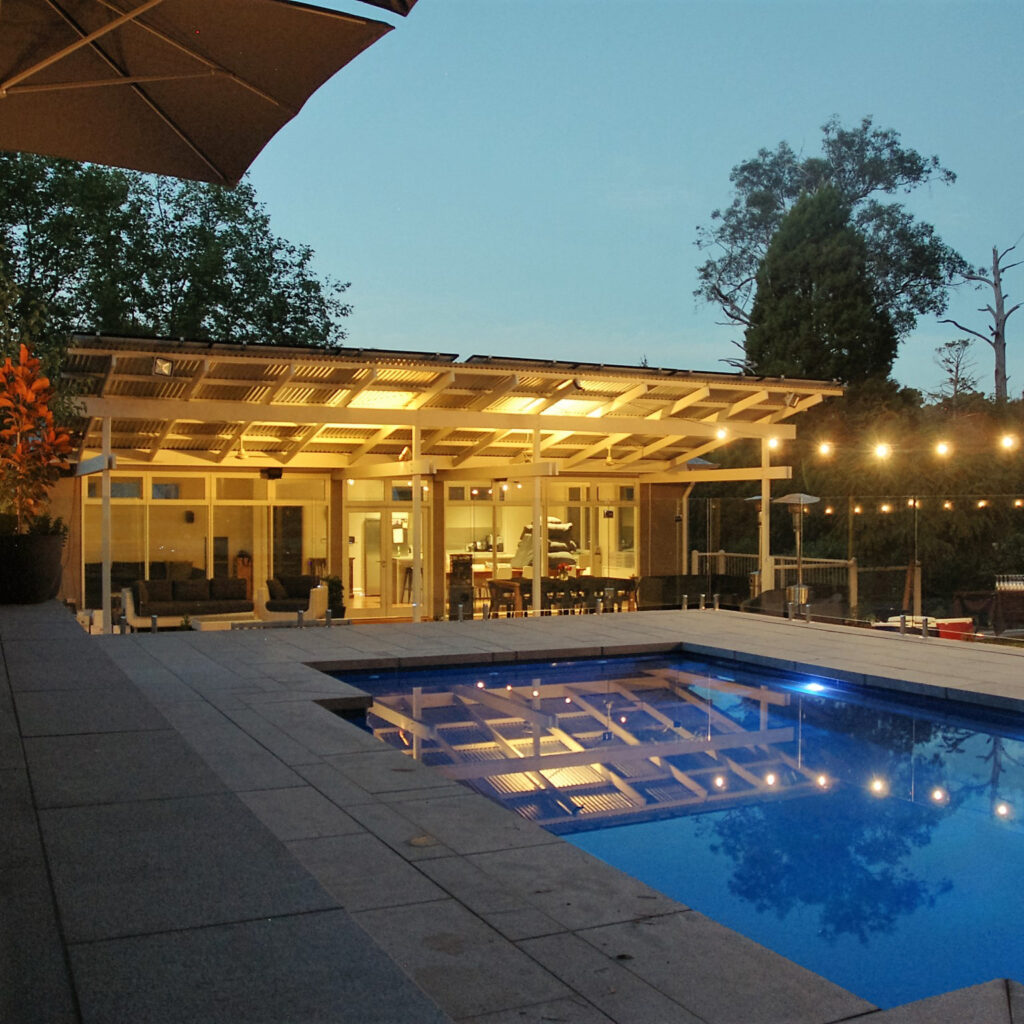 Lighting
Add lighting to your pool space can extend the time you spend enjoying it.
Your pool is part of your lifestyle and you want to make the most of your time using it.
Need a Hand? Book an in person consult with an expert.
Book your free in person consultation with one of our experts
We're here to help you choose the right product for your project and find qualified tradies.'
Book Now