Enhance Your Backyard With Garden Edging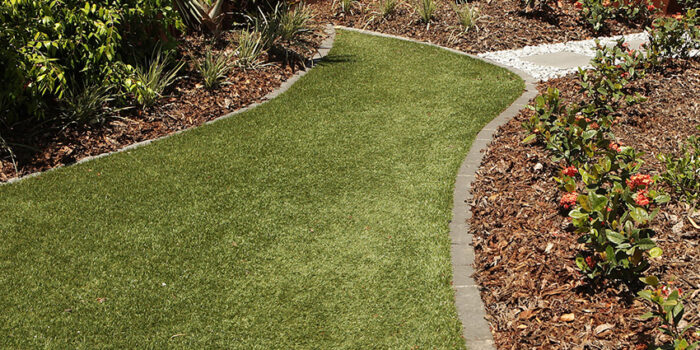 How Garden Edging Can Enhance The Look of Your Backyard
Garden edging has the potential to dramatically change the look and feel of your garden by creating an elegant and attractive border that separates the grass from your garden. Visit your local APC store for our experienced staff to best advise you how you can make a visual impact to your home with our garden edging products!
Check out our slideshow showcasing APC's garden edging projects to see how you can enhance your garden!
shop our range of garden edging-
Visit us at APC to pick up a free sample!
Or, send us a product enquiry or request a quote online