Garden Walls In Your Backyard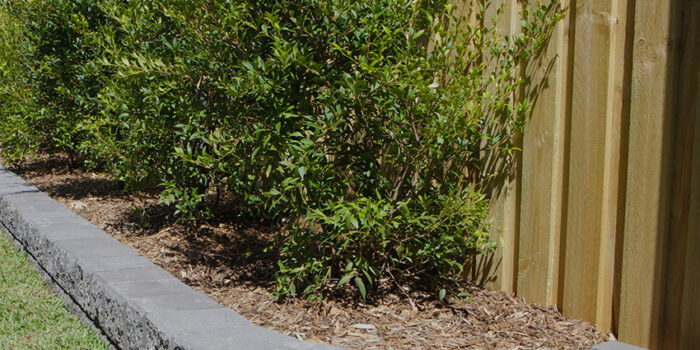 Make The Most of Your Backyard With Garden Walls
Make the most of your outdoor living area or office surroundings with garden walls! You can create different, separate levels on sloping blocks of land to maximise the overall usable space of your surroundings. With an excellent range of garden wall designs, colours and textures at APC, you can create the landscape you want!
Check out our slideshow showcasing APC's garden wall projects to see how you can enhance your outdoor space!
shop our range of garden walls-
Visit us at APC to pick up a free sample!
Or, send us a product enquiry or request a quote online