Pave Your Home with Natural Stone!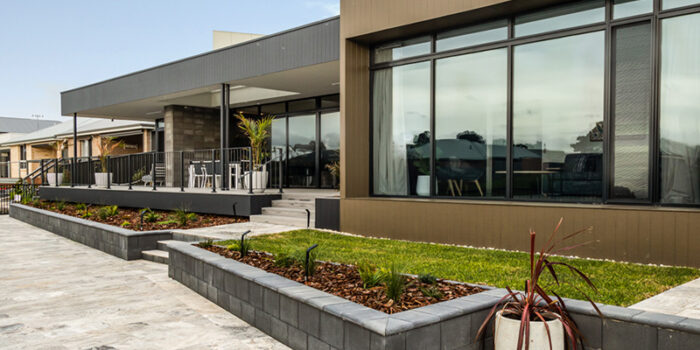 Make Your Home Look Like No Other with Natural Stones
Whether you are constructing a commercial or residential structure, using the right building materials will always give your surroundings a unique facade. Natural stone has been in use for construction since ages and it indeed gives a classic, rich, long-lasting feel to any type of surroundings.
Natural stone blocks, pavers, and tiles – everything can be used in a versatile and innovative manner to get a totally distinct appearance!
Benefits of using natural stone:
Timeless
Tough
Unique, classy, and luxurious appearance
Low maintenance
It can withstand weather changes
Ecological and environment-friendly
It can be used in various applications
There has been debate over whether to use natural stone in all types of construction work or not; however, the benefits that natural stone offers make it one of the most popular choices among people worldwide.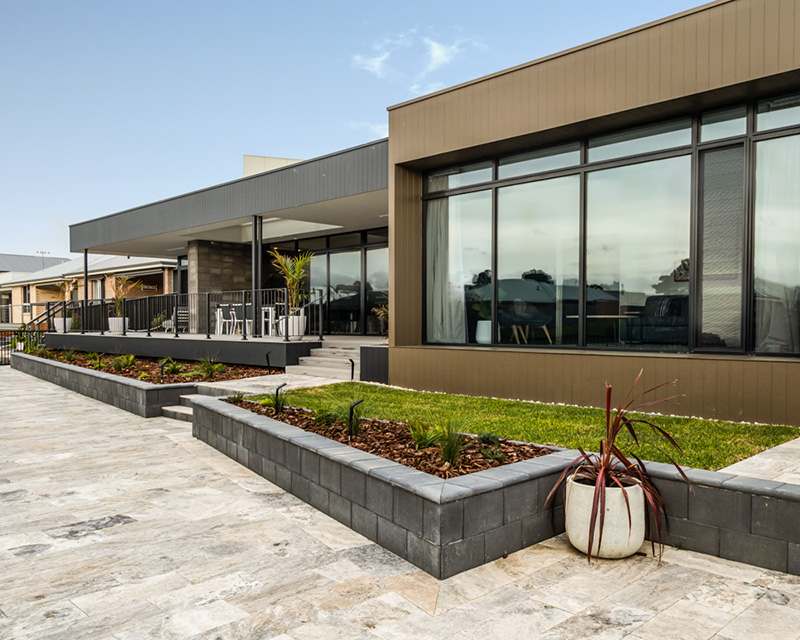 Types of Natural Stone:
Australian Paving Centre has a large collection of natural stones in a number of varieties on display. We present a great range of Granite, Bluestone, Limestone, Sandstone or Flagstone, Travertine, and many other decorative stones too. You can find a lot of colours, shapes, sizes, finishes, and styles in every type of stone at APC.
Granite
The most common type of igneous rock that can give any space a subtle elegant appearance. Granite has been around for thousands of years and yet it still one of the most popular choices for construction and as a decorative material for homeowners due to its versatility. It can be used as a material for tile floors, stair treads, countertop for kitchens and bathrooms, and even on the mantlepiece. Plus, its scratch-resistant feature and polished look helps give homeowners more reason to choose this stone.
Bluestone
This attractive stone is highly durable, it has a non-slippery finish and it can withstand harsh weather conditions making this stone cost-effective and perfect to use for the outdoors. It is available in various types and textures and it gives off a classy and elegant vibe to any driveways, walkways, garden paths, and pool surround.

from $79.95 m2

from $79 m2
Limestone
A versatile, hard-wearing product with excellent insulating properties. There really isn't anything you can't love about Limestone pavers, they give a pleasant appeal to any place, they are easy to maintain and it can be used all around the home whether indoor or outdoor. You can apply it on your flooring, your feature wall, countertop, pool area, landscaping and many more.

Sale Now On!
Sandstone
A low-maintenance stone with subtle warm tones that goes well in any area but it is still most commonly used outdoors due to its durability. Sandstone has a distinct look and natural beauty that easily stand out which help raise the overall value and look of any home.
Travertine
An elegant stone that brings beauty and class to any space. If you are looking for a long-lasting stone that can hold out against the test of time well, this stone can withstand external factors like frost, moisture, heat, and it can even handle heavy foot traffic making it a really great investment. Travertine also comes in various designs and colours that'll give your home a natural look and feel.

Sale Now On!

from $120 m2
shop all natural stone pavers here-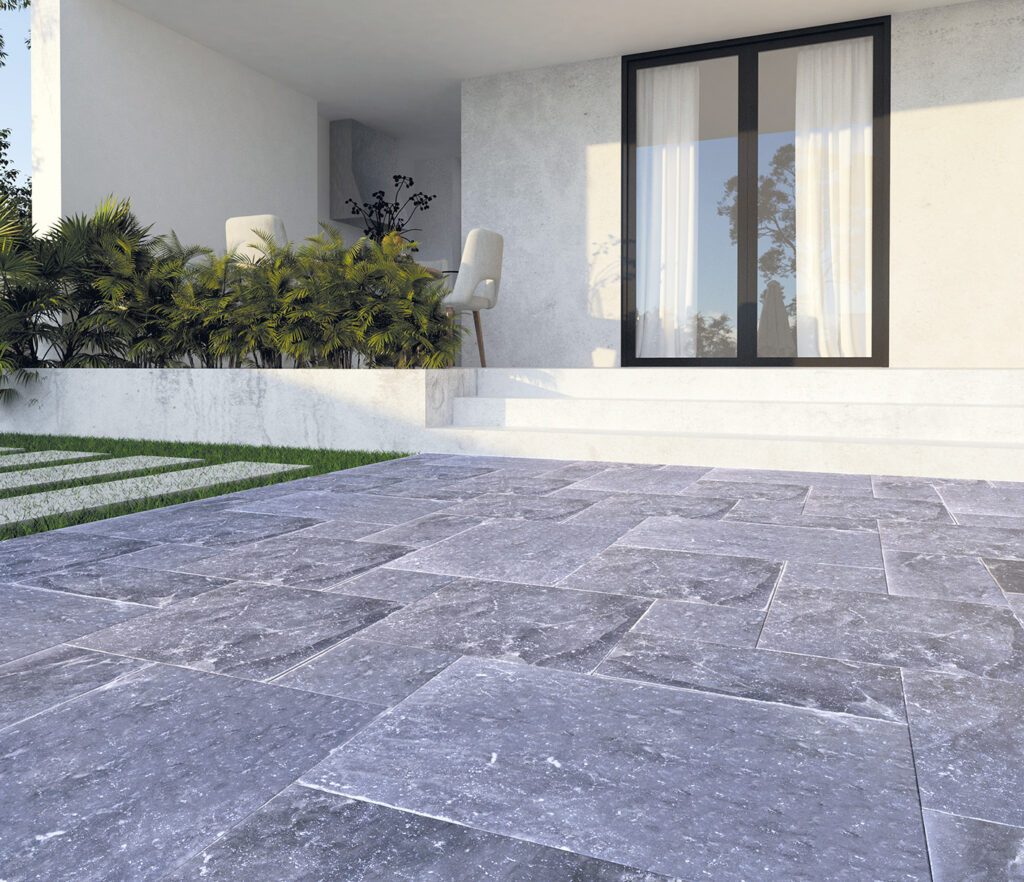 Visit us at APC to pick up a free sample!
Or, send us a product enquiry or request a quote online