Exposed Aggregate Pavers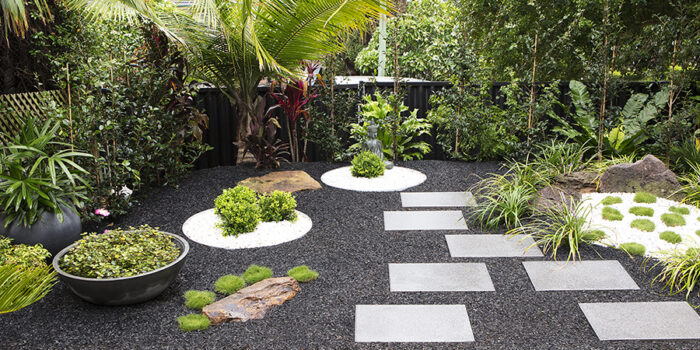 One of the latest products to hit the outdoor space in the last number of years is our new exposed Aggregate Paver range. This product is not only loved because it's great around pools but also because it looks great. It's unique and great value for money in comparison to its poured concrete equivalent.
What is the different between exposed aggregate shot blast pavers and standard pavers?
The process changes the paver surface using a specialty technique with a 'shot blast machine', which textures the top of the paver. This treatment removes the smooth top layer of the paver, and exposes the natural beauty of the inner aggregates.
This is a designer look that leaves a textured finish on the paver surface, which makes it more slip resisant – perfect for areas exposed to more water or oil elements such as pool, driveways or barbeque areas.
The main thing that people love is that the feature aggregate will inject lights and texture into your space – and it almost sparkles in the sun.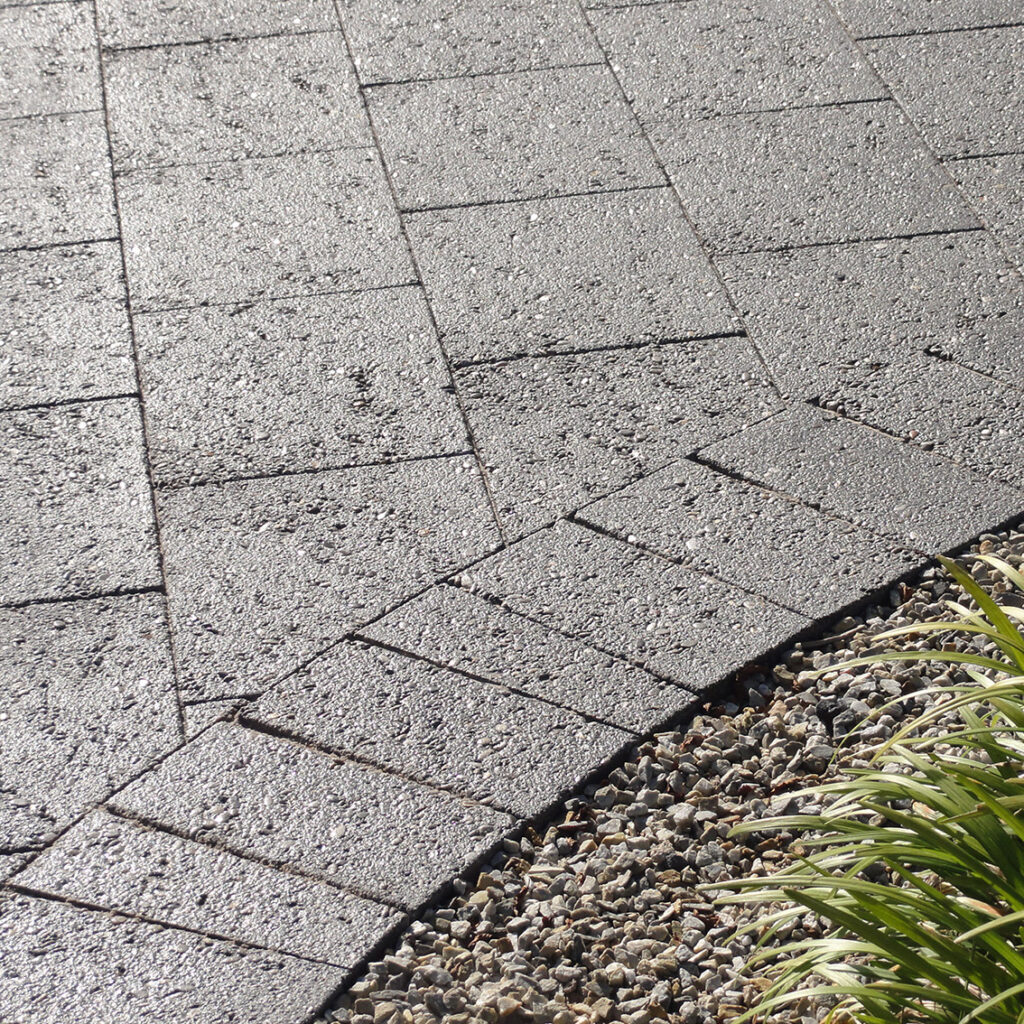 What are the main differences between sandblasting and shotblasting?
In basic terms, sand blasting removes paint from a surface, whereas shot blasting removes a small fraction of the top of a paver surface. Shot blasting will reveal the quality inner aggregates and stones within the paver. With the range from APC, it's definitely something you want to show off!
If you're looking for an even trendier way of utilising your premium shot blast pavers, there's nothing better than blending some different pavers together. We're noticing a beautiful trend coming from Europe where they blend a variety of paver sizes and complementing colours. It really gives your outdoor space a new look and dimension. A really simple way to do this is to use borders and header courses in your paved areas. These can be different sizes of colours from the exposed aggregate range – there's so many to choose from!
Shop our range of Exposed Aggregate pavers here –
Request a Quote today!
Send us a product enquiry or request a quote online