Clay Pavers Vs Concrete Pavers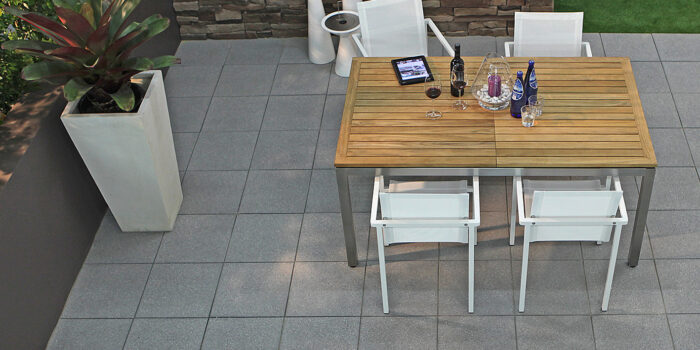 When you're thinking about a home improvement project, conceptualization and design are just the first steps. Selecting the right paver creates a perfect foundation for the rest of your home improvement – and it's important to consider the different site requirements when you're choosing the right paver type.
Is the project for foot traffic, vehicle traffic or both? Which colors, textures, paving patterns and shape would best suit the home or property? How large is the area, is it undercover or out in the open, is the area in full sunlight or always in the shade? Is there area well drained, sloping or flat?
On the most basic level, you can segregate your pavers into two major material groups; clay and concrete pavers. While neither product is fundamentally better than the other, some sites are better suited to clay, while others will be better suited to concrete.
It's always recommended that you ask for professional assistance if you're not sure which paver will be the best for your situation. Experts, like those in Australian Paving Centre, are always willing to assist in any manner that you need.
What Are the Advantages of Clay Pavers?
They don't fade in the sun
Durable and hardwearing
Ideal for driveways and steep slopes as they are brick shaped and can be laid in a herringbone pattern
Ideal choice for older homes and cottage gardens to keep in style of the era to the home
Salt resistant, making them great for around the pool or homes near the beach
Deep rich colour, great for those who love the classic look
While it's undeniable that clay products have their place in the landscaping industry, concrete products are quickly becoming a popular choice due to their versatility, huge range and affordability.
Shop Clay Pavers –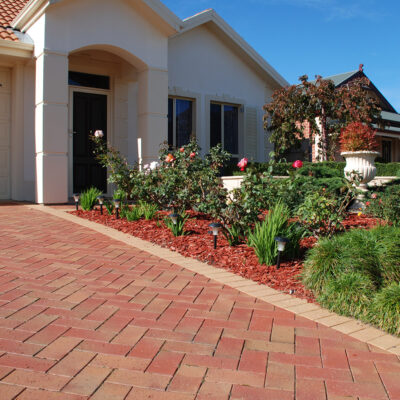 What Are the Advantages of Concrete Pavers?
Wide variety of colours, shapes, sizes and thicknesses
Excellent for creating designs and patterns as you can mix and match
Huge variety of texture and surfaces to match or compliment your home
Cost effective and far cheaper than clay pavers. There is always a paver to suit your budget!
They don't chip like clay pavers
More readily available and in stock
Concrete pavers can be sealed
Concrete pavers have matching pool coping
Can be butt jointed in the laying process, whereas you must lay clay pavers with a minimum 3mm joint
Shop Concrete Pavers –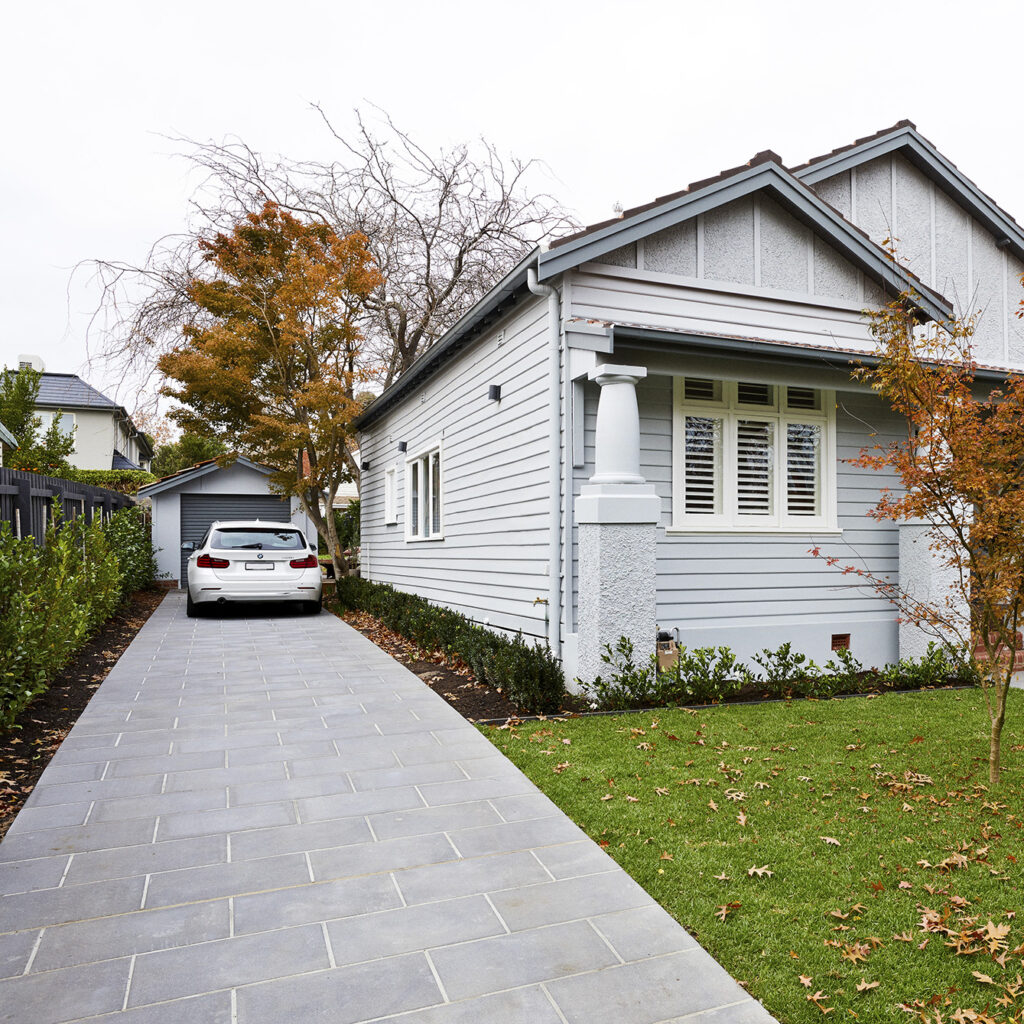 Until recently, pool paving was limited to clay and a few restricted sizes of concrete. Due to the growing demand for large format pavers, now there's a massive range of pool safe concrete pavers in a variety of colours, textures, sizes and shapes. This gives far more options in designing a unique outdoor living area. Australian Paving Centre has one of the largest selections of concrete pavers in Australia and Adelaide and can easily help you select the best product to suit your needs and budget.
Regardless of what ideas you have in mind for your outdoor spaces, APC are always here to help. Whether you want to know the ideal paver type or you even just want to know what colour to choose – visit your local APC stores for some friendly advice.
Visit us at APC to pick up a free sample!
Or, send us a product enquiry or request a quote online