How To Build A Besser Block Wall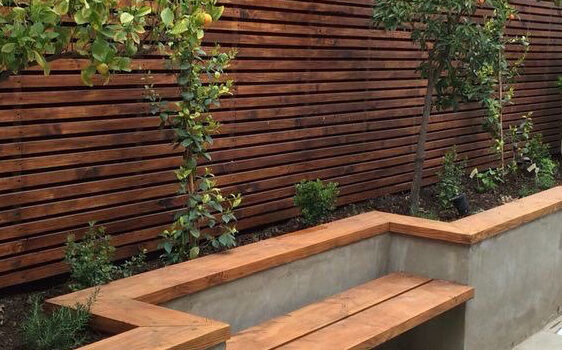 Benefits of Besser Block
Compared to other building materials, there are several benefits of using Besser Blocks for constructing retaining walls.
Benefits of Besser Blocks include:
Insulating properties of besser blocks is more.
They have high structural reliability.
They are light in weight, so enable faster construction and saves time.
They are long-lasting and durable.
They are available in a range of attractive colours and finishes.
They allow versatility and flexibility in terms of design and shape.
Dry shrinkage is low so it does not crack over time.
Water absorption is less compared to other solid blocks.
Installation cost is low.
They can be relocated, modified and re-purposed.
Besser Blocks play an important role in creating an aesthetically pleasing and attractive backyard. When these blocks are combined with matching pavers and other elements, they lend classic appearance to the entire landscape.
shop grey block here-

$5.70 each
Visit us at APC to pick up a free sample!
Or, send us a product enquiry or request a quote online