Product Review – Freestone Retaining Walls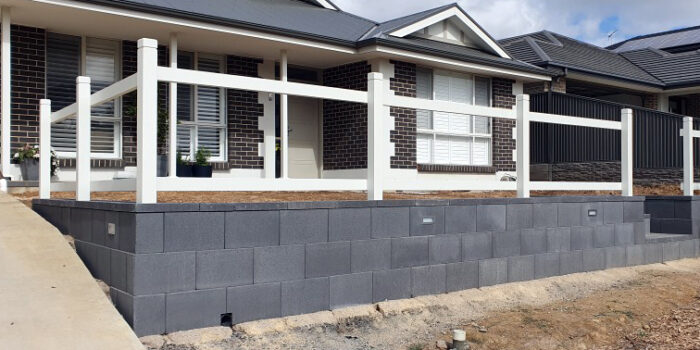 Freestone Retaining Walls Product Review
Freestone Retaining Walls glisten in the light adding a subtle elegance to your home. This product is available in a range of colours and has two surface finishes; smooth and exposed aggregate.
Another great thing about this product? It's DIY friendly, meaning you can put it together yourself (or, we can advise a local SA tradesman to do the job for you!).
APC has a wide range of products offered in a number of colours, textures and sizes. Visit your local store in SA for our experienced staff to best advise you on the right product for your home!
Freestone Retaining Walls Product Review – Who would have thought recycled glass and retaining walls would work so well together?
shop the freestone block here-
Visit us at APC to pick up a free sample!
Or, send us a product enquiry or request a quote online