Product Review – Travertine Tiles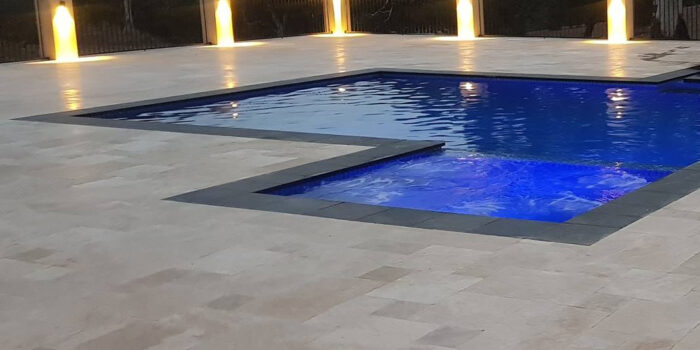 Travertine Product Review
Travertine is a beautiful and versatile natural stone that can be used indoors and outdoors for a seamless living area.
Unlike other pavers similar to concrete or brick, Travertine pavers remain cool under the foot, are slip resistant and are super save around pools!
Come visit your local APC store for our experienced staff to best advise you when choosing Travertine for your home!
shop our collection of travertine tiles –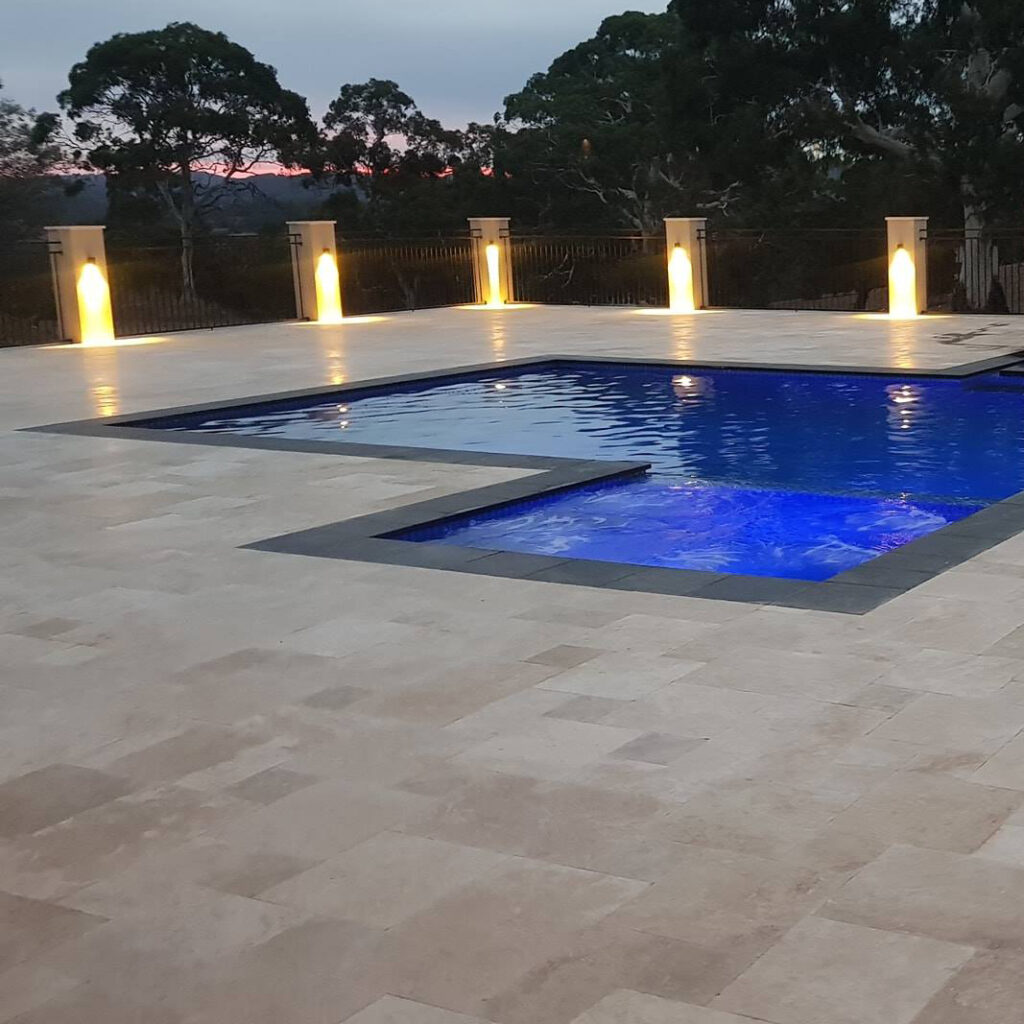 Visit us at APC to pick up a free sample!
Or, send us a product enquiry or request a quote online.