Step Into Walling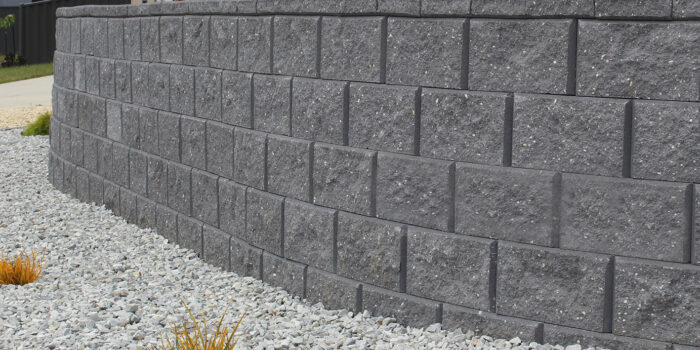 With summer quickly approaching, there's no better time to prepare work around your home. Especially if you're hosting guests in the backyard – it's only natural that you'd want them to like the space, which can be done as simply as building garden steps.
Landscaping with retaining wall units and steps is a fantastic way to add value, character and appeal to your home. Not only will it accommodate to sloped areas in the garden – it can turn a spare piece of garden into an extension of your living environment. If you already have existing steps, upgrading aged steps doesn't even need to be a major project. You will probably be surprised at how easy is it to repair and restore blocks.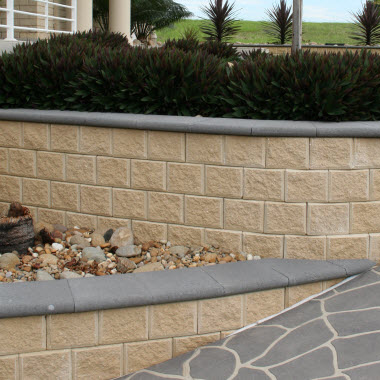 While there are a lot of outlets that offer a variety of step systems and ideas, you should always consider the most appropriate type of units for your project. The Australian Paving Centre staff are experts in this field, and can advise you on the best block system to suit your needs.
The most important thing to keep in mind is that when you're planning steps, you should always be using the correct types of blocks. It's not necessarily the right idea to use large blocks on a small stepping area. The first thing you should do is to visit a display centre and get an idea of the types of suitable options out there. That way, you can also have a great idea of how the end result will appear visually.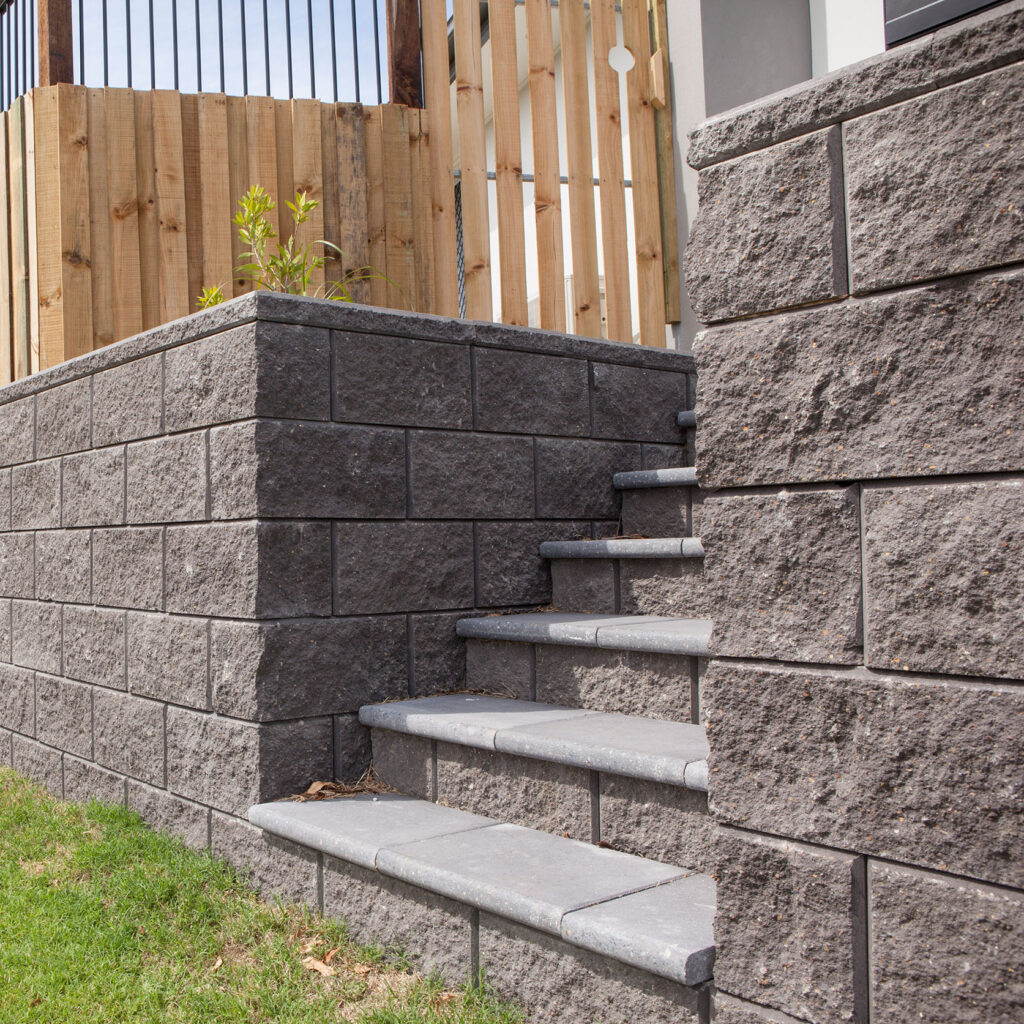 If you're looking to complete the garden step installation work yourself, the staff at APC are more than willing to assist on everything from legal building requirements to colour recommendations. To learn more on how to build garden steps yourself – visit our Knowledge Centre.
If you are looking for a Tradie, APC can make this easy for you to arrange. At APC we can put you in touch with a Tradie to do the job for you. Our preferred tradies operate independently of APC. We do our best to match a local tradie to your project, however you must conduct your own due diligence on these businesses. Please ensure they are currently licensed and insured for the work they are undertaking.
Visit us at APC to pick up a free sample!
Or, send us a product enquiry or request a quote online