Shotblast Block
Features
Exposed aggregate for a designer look
Shotblast surface texture for added dimension
Variety of block sizes available
Complement or contrast with coloured mortar
Suitable For
Residential houses, pillars and fences
Internal and external feature walls
Use as banding or a feature with other profiles
Multi-residential and commercial buildings
BLOCK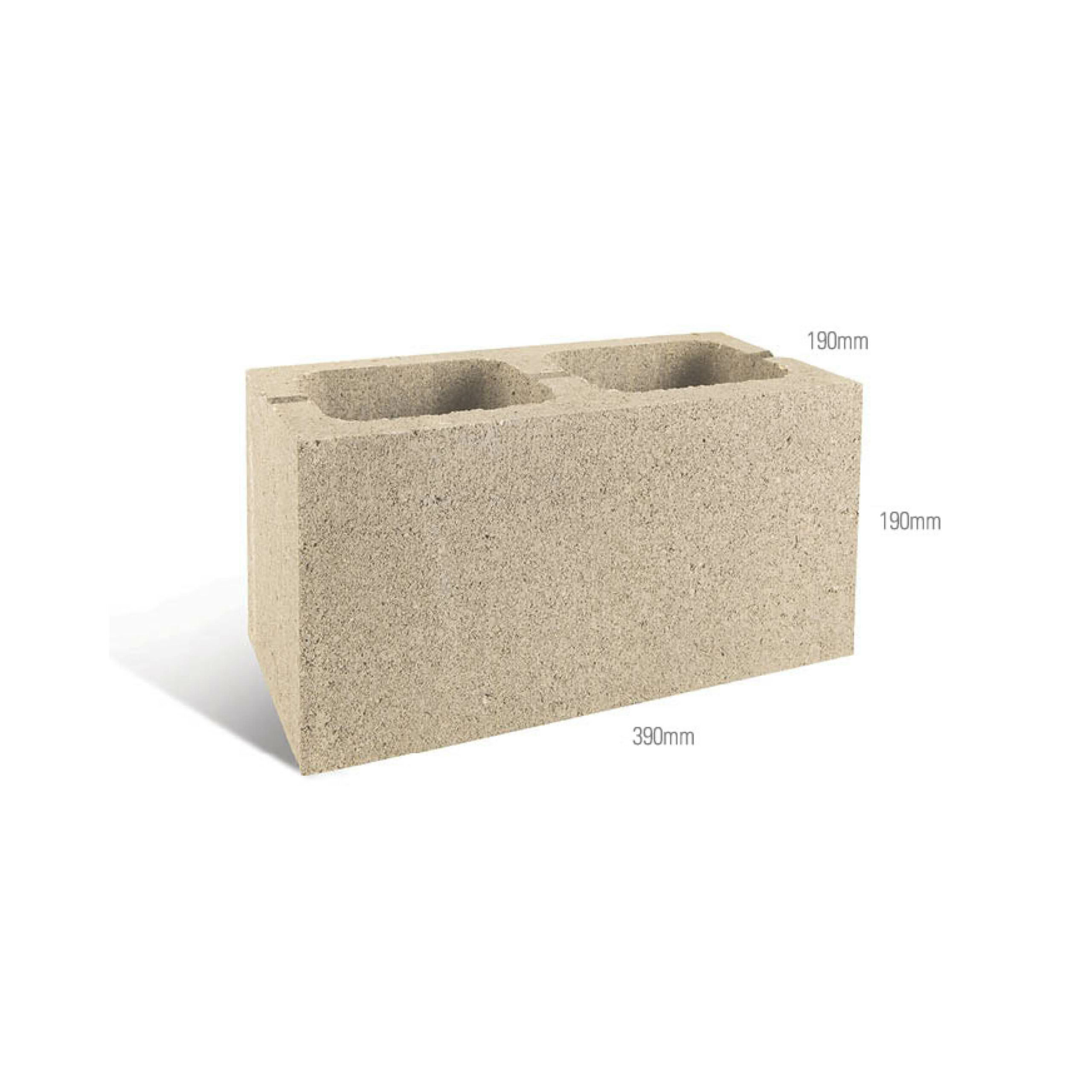 Shotblast DESIGNER BLOCKS
The Shotblast Block features a subtle exposed aggregate finish. Concrete blocks are known for their strength and durability, so these blocks are suitable for both residential and commercial projects.
Unsure if concrete blocks will suit your home? Check out our slideshow for some ideas on how you can use these blocks for your next home project.


Australian Paving Centre will beat any competitors price on the same or similar products in South Australia. See our full terms and conditions here.
Need a Hand? Book an in person consult with an expert.
Book your free in person consultation with one of our experts
We're here to help you choose the right product for your project and find qualified tradies.'
Book Now