Timber Stone
Colour Range
Fossil

Graphite
Disclaimer: Colour swatches on this website are a guide only. We recommend to view the latest product samples instore before making your final selection.
Features
Portrays the look of timber with the benefits of stone
Termite proof and weather proof
No splinters or rotting
Free samples available
Suitable for
Garden edging
Garden paths, stepping stones and walkways
Pools areas
Entertaining areas
Courtyards
Patios and alfresco
Product pieces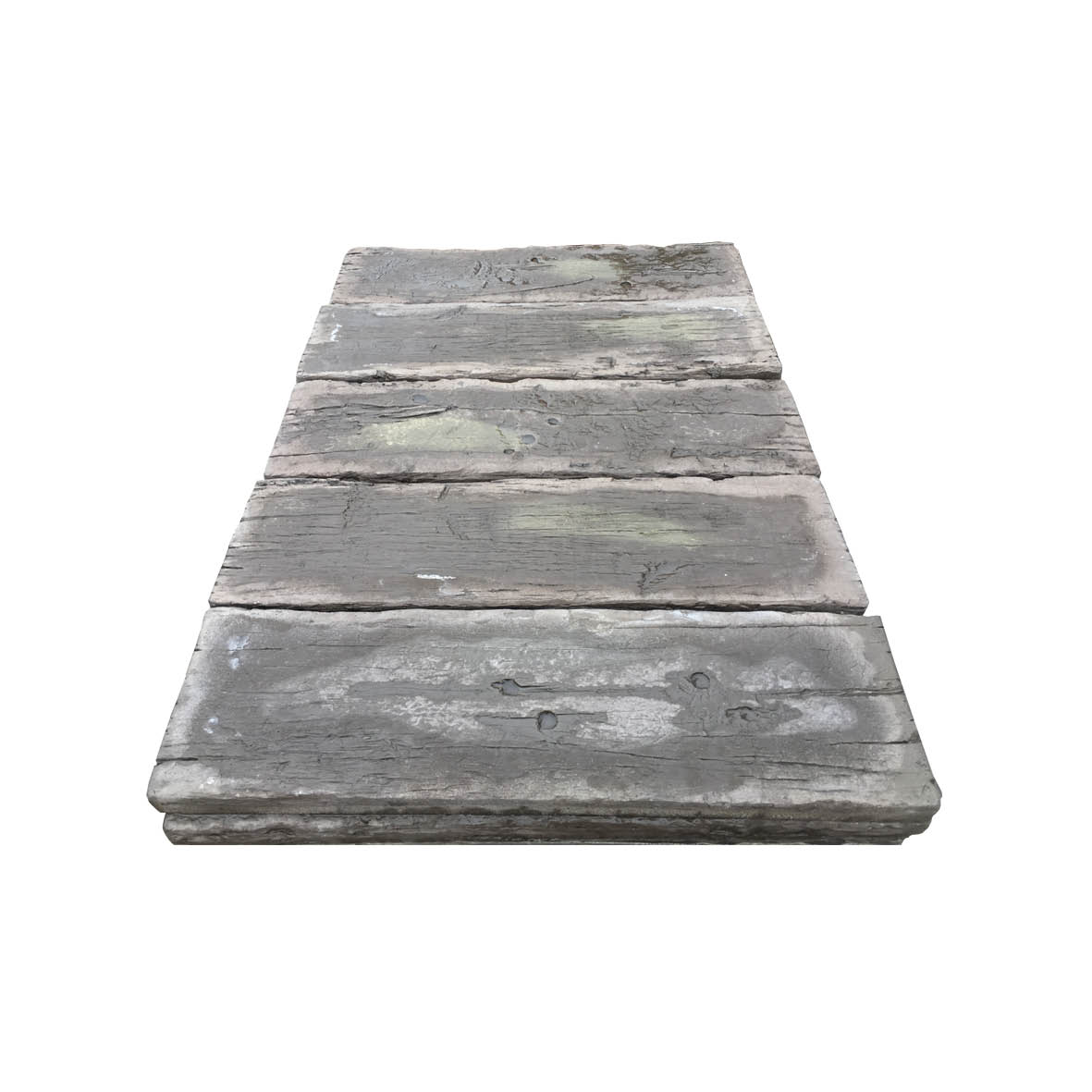 Fossil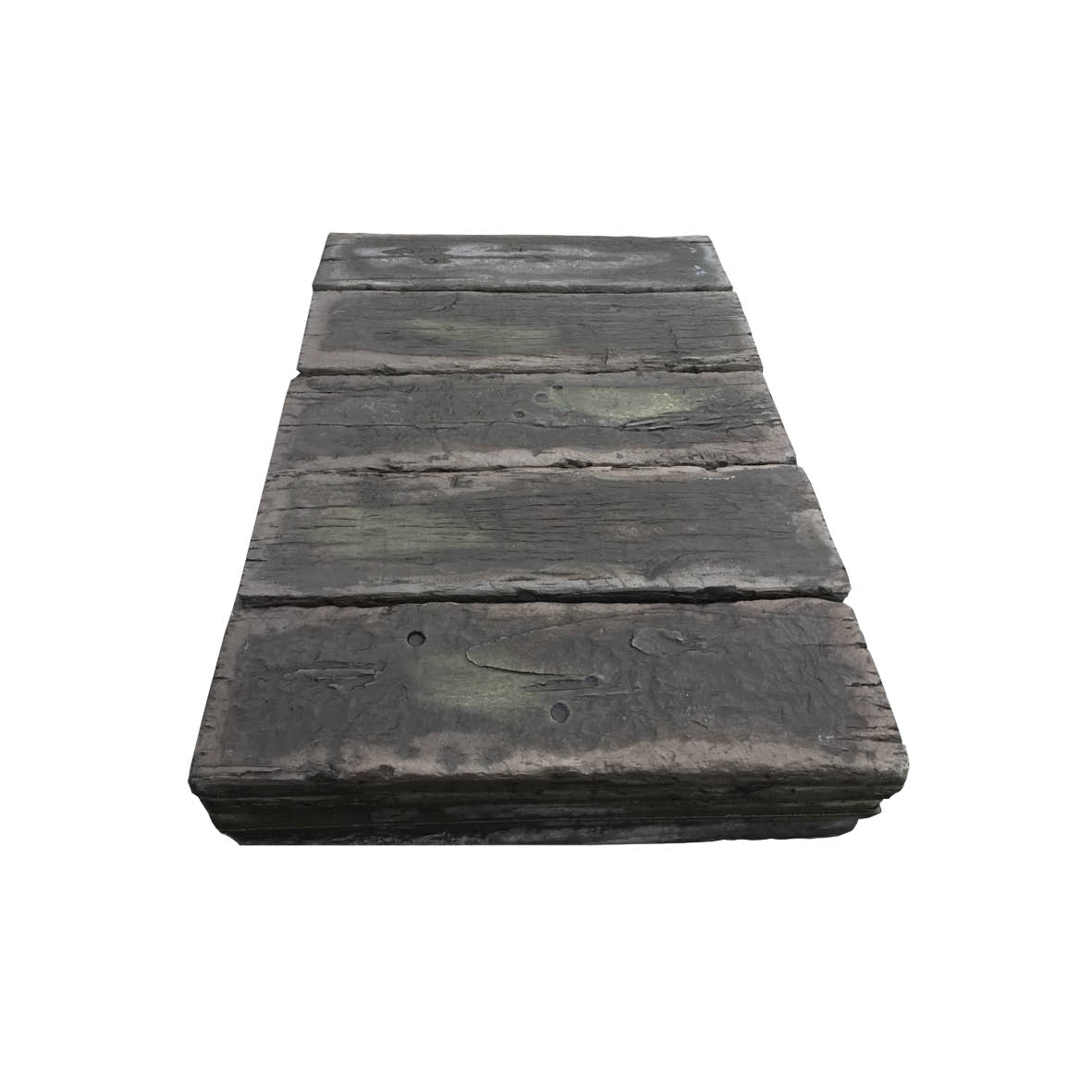 Graphite
| Specifications | Size (WxHxD) | No.per m2 | Weight per m2 | Units per pallet |
| --- | --- | --- | --- | --- |
| Timber Stone | 785 x 225 x 40mm | 5.66 | 14.4kg | 60 |
Wood Finish Pavers with the Durability of Stone
Our APC Exclusive Timber Stone Pavers are a unique paver that has a warm and inviting appearance of timber while providing all the advantages of stone. Discover a stunning solution that effortlessly combines aesthetics and functionality for your outdoor spaces.
One of the key advantages of Timber Stone Pavers is their unmatched durability. Unlike traditional timber, these pavers are termite-proof and weather-proof, ensuring longevity even in the harsh conditions. Say goodbye to the hassle of regular treatments and worries about pests. These pavers are built to withstand the test of time, providing you with a durable and reliable surface for years to come.
In addition to their exceptional durability, these wood finish pavers offer a safer and more comfortable experience. Unlike real timber, they won't develop splinters or rot over time. Whether you're walking barefoot or hosting a lively gathering, you can enjoy peace of mind, knowing that Timber Pavers provide a smooth and worry-free surface for everyone to enjoy.
Embrace the best of both worlds with Timber Stone Pavers. Enjoy the aesthetics of timber with the unrivalled durability of stone. Transform your outdoor areas into inviting retreats, knowing that your investment will endure the test of time. Discover the perfect balance between nature and resilience today with Timber Stone Pavers.

Australian Paving Centre will beat any competitors price on the same or similar products in South Australia. See our full terms and conditions here.
Need a Hand? Book an in person consult with an expert.
Book your free in person consultation with one of our experts
We're here to help you choose the right product for your project and find qualified tradies.'
Book Now