About APC Knowledge Centre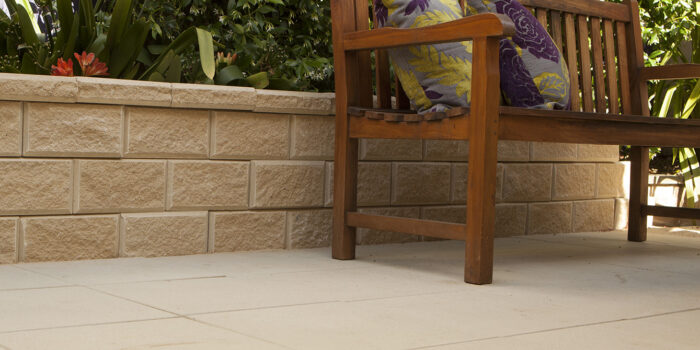 The APC Paving knowledge Centre contains a collection of the best information to suit your needs in relation to pavers, retaining walls, garden walls, steps, masonry block and stone pavers.
This information has paving ideas and retaining wall ideas on the various styles, patterns, shapes, colours and textures as well as providing a comprehensive DIY paving guide on how to pave your pool, patio or driveway.
How to build a retaining wall is made as easy as APC with our DIY Retaining walls guide.
APC also look at how to landscape your home, building steps, building a garden wall and constructing a retaining wall blocks as professional as a paving, retaining wall or landscaping contractors Adelaide.
We do this by sharing with you Australian Paving Centre group experience & knowledge through DIY Paving Videos, DIY Garden Wall Videos and DIY Retaining Wall Videos.
Our DIY paving guides cover the types of paving sand, paving base and the best options for your driveway pavers, concrete driveway or brick pave?
For the Best Paving and Retaining Wall block advice in Adelaide look to visit an APC Paving display centre near you.
APC Pavers provide every pavers stone, concrete sleepers in Adelaide including austral brick pavers and boral pavers at the best paver and retaining wall blocks prices.
Visit us at APC to pick up a free sample!
Or, send us a product enquiry or request a quote online